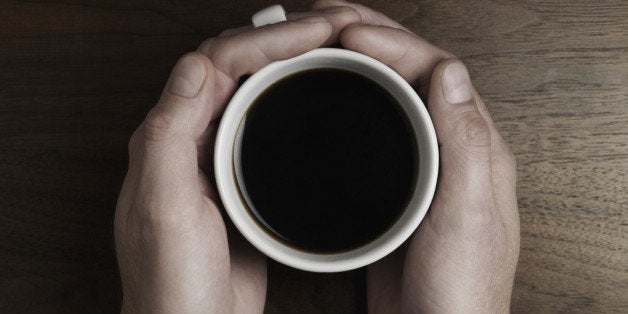 Your daily coffee habit could protect you from developing the most common kind of liver cancer, a new study suggests.
And the more coffee you drink a day, the lower the risk of hepatocellular carcinoma, according to researchers from the University of Southern California Norris Comprehensive Cancer Center.
"Now we can add HCC [hepatocellular carcinoma] to the list of medical ailments, such as Parkinson's disease, type 2 diabetes, and stroke, that may be prevented by coffee intake," study researcher V. Wendy Setiawan, Ph.D., an assistant professor in the Department of Preventive Medicine at the university, said in a statement. "Daily coffee consumption should be encouraged in individuals who are at high risk for HCC."
The findings were presented at the annual meeting of the American Association for Cancer Research; because they have yet to be published in a peer-reviewed journal, they should be considered preliminary.
The study included 179,890 men and women of varying races, including Japanese Americans, African Americans, Latinos, Native Hawaiians and Caucasians. Researchers followed them for up to 18 years and kept track of their coffee consumption and other lifestyle factors.
Eventually, 498 of the participants developed hepatocellular carcinoma. Researchers found a dose-dependent relationship between development of the cancer and consumption of coffee. Specifically, people who drank one to three cups of coffee each day had a 29 percent lower risk of developing hepatocellular carcinoma, compared with people who drank fewer than six cups of coffee a week. And people who drank four or more cups of coffee a day had a 42 percent lower risk.