Finally, an alarm clock we don't want to throw out the window.
British designer Josh Renouf has designed an alarm clock that will brew you a fresh cup of coffee by the time you wake up. The coffee maker alarm clock is officially named "The Barisieur," but we're going to continue calling it "giver of life."
The alarm clock coffee brewer won't be available for purchase until September 2017 and it is pretty pricey. Nevertheless, the thought of waking up to a steaming mug of coffee has us hooked.
In order to brew up a cup of joe, the Barisieur requires some basic preparations before you hit the hay. Just fill up the boiling vessel with water and the filter with coffee grounds. You can also store milk, sugar and coffee grounds in the machine's special compartments. Set your alarm and note when you want the machine to begin brewing - before the alarm, at the alarm, or afterward. There's even a USB port to charge your phone.
Don't have that kind of alarm clock budget? Don't worry. Many regular coffee makers have a pre-set option that will start brewing in the morning. And you should definitely start utilizing that function, because research shows that the smell of coffee can help you wake up.
There's nothing wrong with needing a little help in the morning, guys! We can't all be morning people.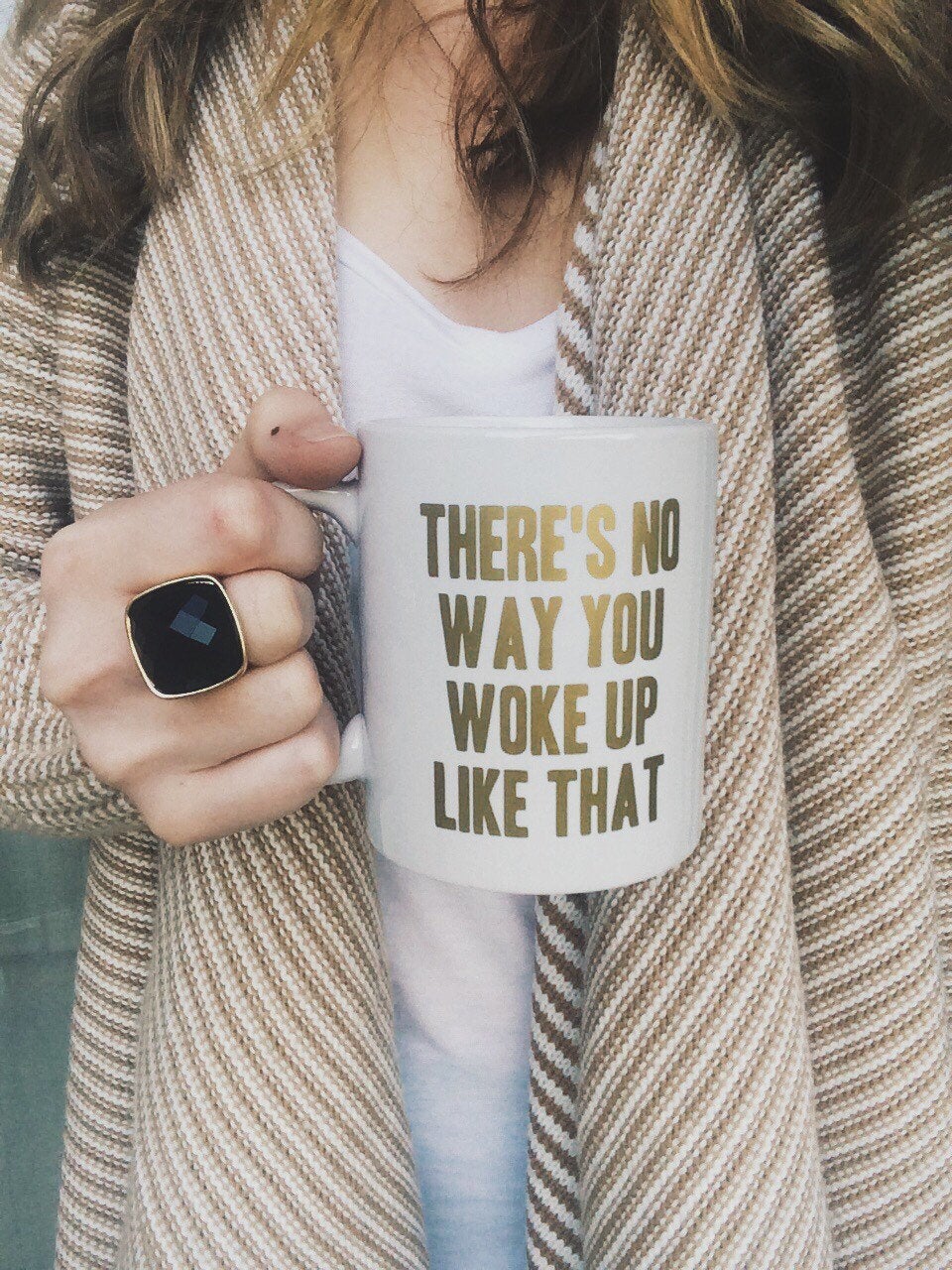 21 Coffee Mugs That Nail Your Morning Struggle