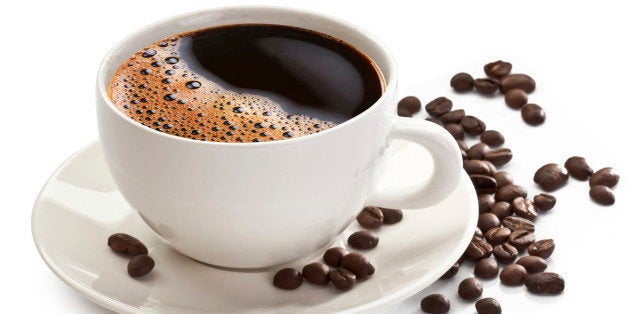 Some good news for National Coffee Day: Americans may not agree on much, but most are probably in favor of a nice, simple cup of hot coffee.
Nearly 80 percent of Americans drink coffee at least sometimes, and members of both parties, as well as independents, prefer it to tea by a double-digit margin.
Just over half of Americans prefer hot coffee, while just 9 percent prefer it iced, and 19 percent say it depends on the season. A 52 percent majority favors brewed coffee, while 10 percent regularly opt for espresso.
And 57 percent say their favorite way to drink coffee is either black or with cream and milk. A combined 18 percent like espresso, lattes or cappuccinos, while just 3 percent opted for the much-maligned pumpkin spice latte.
There are some differences, often along regional lines.
Northeasterners are by far the most likely to prefer coffee over tea, and strongly prefer a splash of milk in their drink. Midwesterners are more likely than those in other regions to say they don't drink coffee at all -- and those who do drink it are equally likely to drink it black or with cream. While just 18 percent of Americans overall would choose Dunkin' Donuts over Starbucks, another store or brewing their own coffee, 40 percent in the Northeast say they run on Dunkin'.
Democrats, Republicans and independents were all about equally likely to choose Starbucks and Dunkin' Donuts, with about one-fifth from each party choosing pledging their allegiance to each coffee chain.
The HuffPost/YouGov poll was conducted Sept. 19-21 among 1,000 U.S. adults using a sample selected from YouGov's opt-in online panel to match the demographics and other characteristics of the adult U.S. population. Factors considered include age, race, gender, education, employment, income, marital status, number of children, voter registration, time and location of Internet access, interest in politics, religion and church attendance.
The Huffington Post has teamed up with YouGov to conduct daily opinion polls. You can learn more about this project and take part in YouGov's nationally representative opinion polling. Data from all HuffPost/YouGov polls can be found here.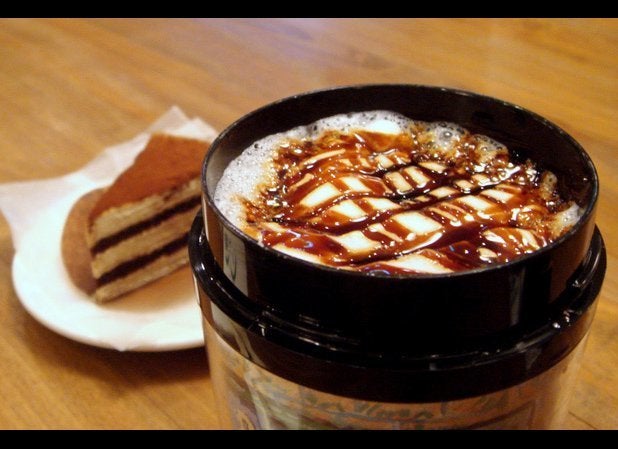 Unusual Starbucks Drink Flavors Around the World