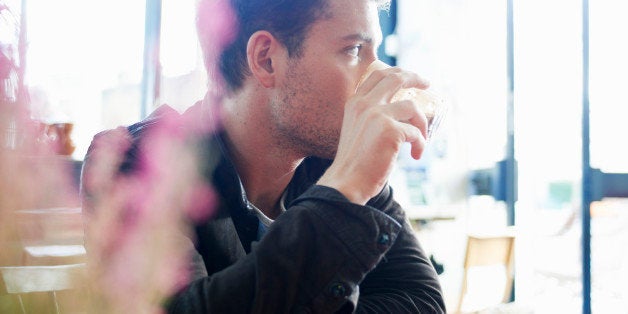 A regular coffee habit could stave off the recurrence of prostate cancer for men, according to a new study.
Researchers from Fred Hutchinson Cancer Research Center found that drinking four or more cups of coffee a day is linked with a decreased risk of prostate cancer recurrence, as well as decreased progression of the cancer tumor. (The former means the cancer came back again, while the latter means the cancer tumor has grown or spread.)
"Our study differs from previous ones because we used a composite definition of prostate cancer recurrence/progression," study researcher Milan Geybels, who is currently a doctoral student at Maastricht University in the Netherlands (but who was a graduate student at Fred Hutchinson Cancer Research Center during the time of the study), said in a statement.
Using detailed information from follow-up appointments, including blood test results that revealed prostate-specific antigen levels, tissue biopsy results and secondary treatment protocols, Geybels and his team were able to determine if a patient had evidence of progression or recurrence of their prostate cancer.
The researchers also evaluated any potential links between tea-drinking and prostate cancer, but did not find any associations.
The Cancer Causes & Control study included 1,001 men who were diagnosed with prostate cancer when they were between ages of 35 and 74 and who lived in King County, Wash. Researchers were able to get data on their food and drink consumption in the two years before their prostate cancer diagnoses, as well as other data on their cancer history, screening history, etc. Then, the researchers followed up with study participants five years after their diagnosis to see whether the cancer came back, or if it progressed.
By the end of the the study period, 630 of the men had provided their coffee intake and other relevant information. Of those men, 61 percent drank at least a cup of coffee a day and 12 percent drank four or more cups of coffee a day.
Researchers found that the men who drank the most coffee in the study -- four or more cups of coffee a day -- had a 59 percent lower risk of having their prostate cancer come back, or having the prostate cancer progress further, compared with those who drank the least coffee (one or fewer cups a week).
Researchers found that coffee-drinking didn't seem to have much of an impact on risk of dying from prostate cancer, but data on this was more limited since the number of deaths were so low in the analysis.
Even though the study only found an association rather than proof of causation, researchers noted that coffee may hold these protective benefits because of its anti-inflammatory and antioxidant compounds. They also noted that more research is needed before it can be recommended that men drink coffee as a preventive tool against cancer.
Plus, coffee can be unhealthful for some men, particularly those with hypertension, because of the stimulant effect of the drink's caffeine, researchers noted. Indeed, an observational study just published in the journal Mayo Clinic Proceedings showed that people age 55 and younger may have a higher risk of early death if they drink more than 28 cups of coffee a week, which averages out to more than four cups a day. However, they didn't find a higher mortality risk among people older than 55 who drank that much coffee.
Related
Before You Go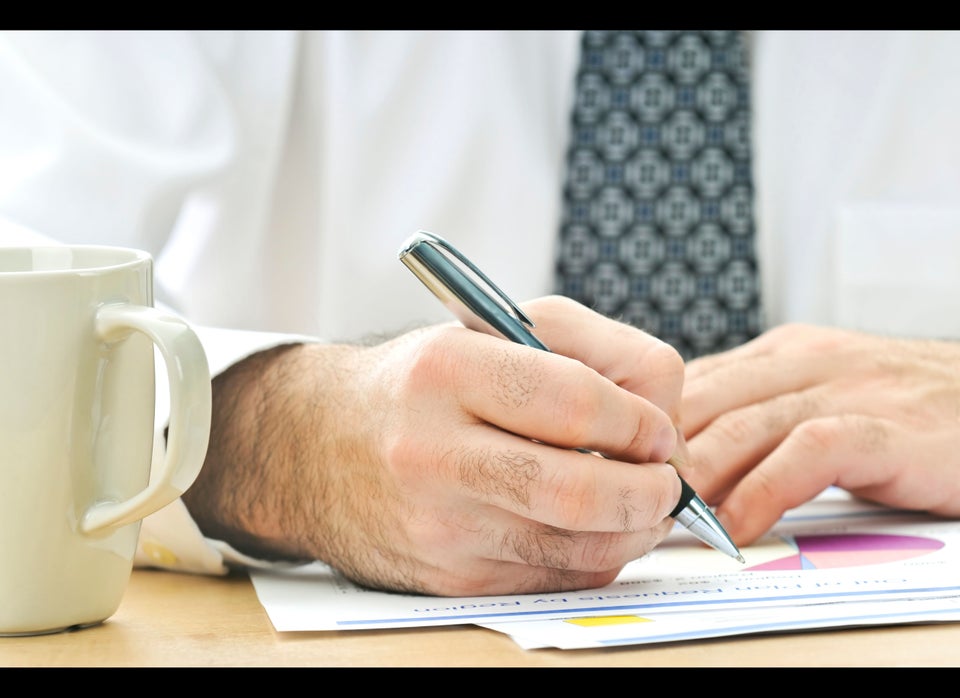 Coffee Health Benefits