 Four coffee-growing regions in Colombia have been declared free of coffee rust, a debilitating fungus that in recent years has wreaked havoc on coffee plantations across Latin America.
The breakthrough is thanks in part to Colombian institutions like Cenicafé, a research organization funded by the Federación Nacional de Cafeteros de Colombia (National Federation of Coffee Growers of Colombia), which HuffPost profiled earlier this year. Many plantations in the regions -- Socorro, Paramo, Palmas and Valle de San Jose in Santander, Colombia -- planted rust-resistant coffee plant strains developed by Cenicafé, which helped beat the fungus.
These regions are the first and only in Latin America to be declared coffee rust-free. In a press release, the National Federation of Coffee Growers of Colombia revealed that more than 88,958 acres (36,000 hectares) in Santander are now coffee rust-free, helping to boost coffee production across Colombia by 26 percent.
"It is basically a milestone of the long path," said Luis Fernando Samper, the organization's chief communications and marketing officer, in an interview with The Huffington Post. Other countries, he stressed, could learn a great deal from Colombia's research institutions.
Indeed, the progress in Colombia stands in stark contrast to the situation in other parts of Latin America. In February Guatemala declared a state of emergency because of the fungus. According to the journal Nature, Costa Rica anticipates this year's coffee harvest to be half what it was last year. There are additional reports of the damaging disease in Nicaragua, El Salvador and Mexico.
Other regions will need to address the particular needs of their coffee-growing culture to successfully combat coffee rust. "You need strong institutions to be able to deliver change at this rate," Samper said. "This is like putting an orchestra together and making it play at the same time with the same song. ... Delivering change is not easy."
Related
Before You Go
#1 Folgers French Roast (Highly Recommended)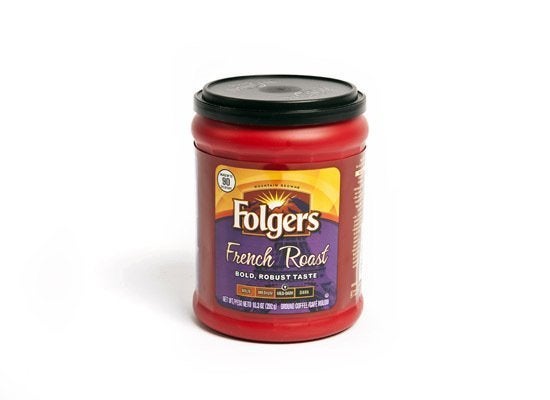 #2 Maxwell House Dark Roast (Highly Recommended)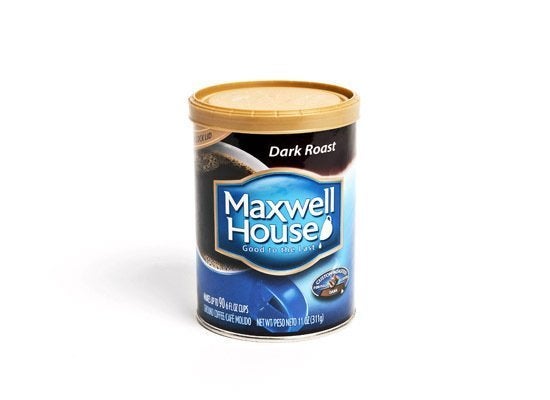 #3 Starbucks Dark French Roast (Highly Recommended)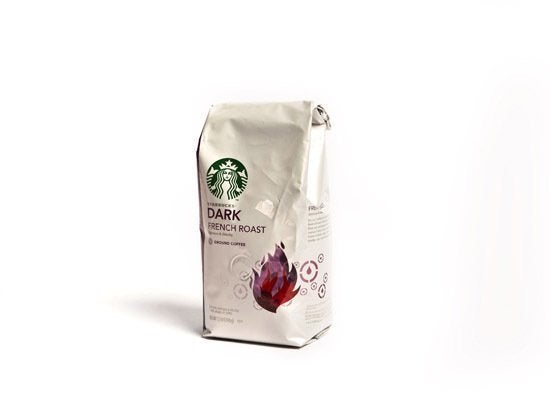 #4 Allegro Coffee Extra Dark French Roast (Recommended)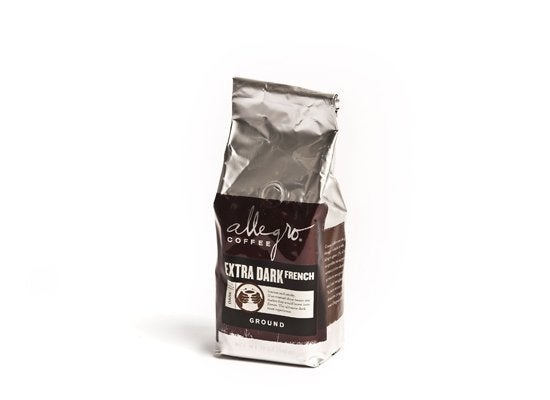 #5 Trader Joe's French Roast (Mildly Recommended)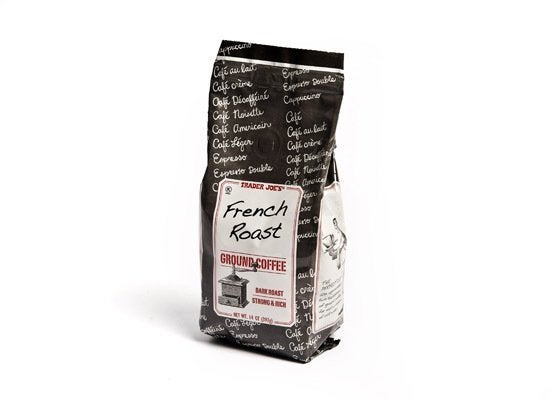 #6 Peet's Coffee French Roast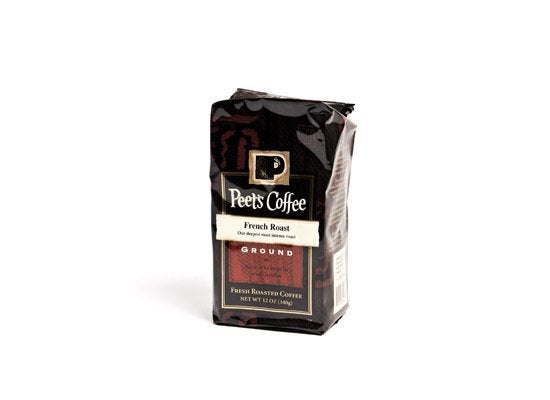 #7 Sarabeth's French Roast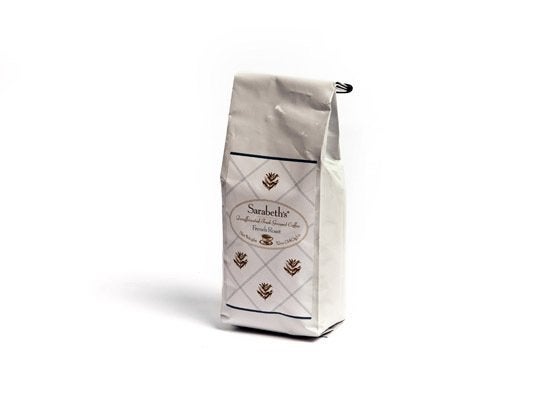 #8 Dunkin' Donuts Dunkin' Dark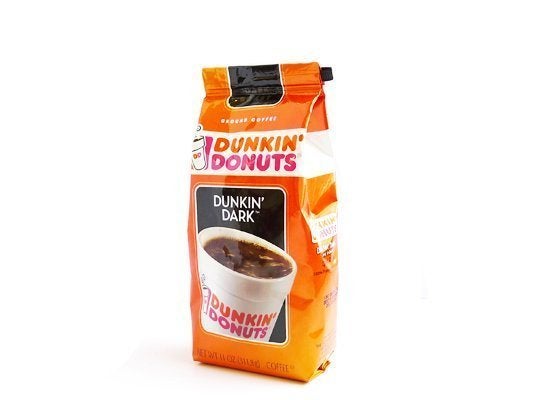 #9 Chock Full O'Nuts French Roast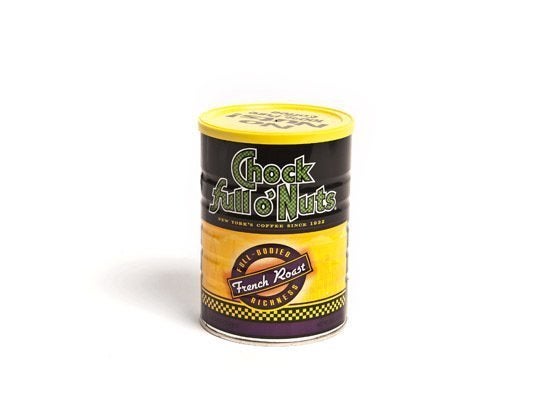 #10 Eight O'Clock French Roast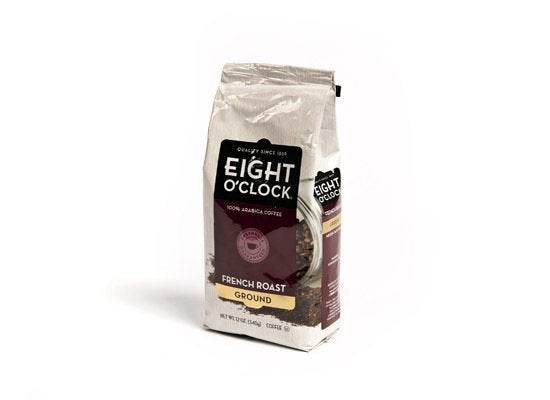 Popular in the Community