A North Dakota coffee shop is flipping the script on discrimination.
The Red Raven Espresso Parlor in Fargo recently posted a sign targeting state House members who voted down Senate Bill 2279, which would have protected the LGBT community from discrimination.
The sign read: "Ban effective immediately. The listed Men & Women are now banned from entering this establishment.* This is based solely on age, gender, race, beliefs, color, religion & disability." Underneath was the annotation for the asterisk: "Unless accompanied by a Lesbian, Gay, Bisexual, Transexual, Queer, Intersex or Asexual person."
The purpose of the notice was to send a message.
The Red Raven Espresso Parlor wants to clarify that all are welcome in our space. We do not attempt to discriminate. The intent of our 'ban' was to satirize the environment that the legislation created for the LGBTQ+ community by voting against SB 2279. Here at the Raven we have workers and patrons who are included in this community who are directly impacted by this stringent and detached ruling. We stand by these individuals, as they are our families and friends. Its time the legislation affirms what the majority believes to be a fair, human practice of non-discrimination. In short, these 56 individuals are still welcomed into our establishment; however, their action/non-action has impacted far more than 56 individuals. Our 'ban' ponders the question, "What if that discrimination were re-directed, and reversed?" All we can confirm is that, either way, it feels icky.
Some did not necessarily support the move. State Rep. Josh Boschee, a Democrat and North Dakota's only openly gay lawmaker, told the Associated Press he would have responded to the bill's rejection differently. Still, Curry said the message has resonated with many people.
"I think the statement was made and I think it [struck] a chord with a lot of people," Curry said, according to AP. "I think it encapsulated a lot of the anger and disgust with all the people who shared it. It did its job. It opened the doors to a lot of discussion, and I think a lot of that discussion, at least what I was hearing, was positive."
Before You Go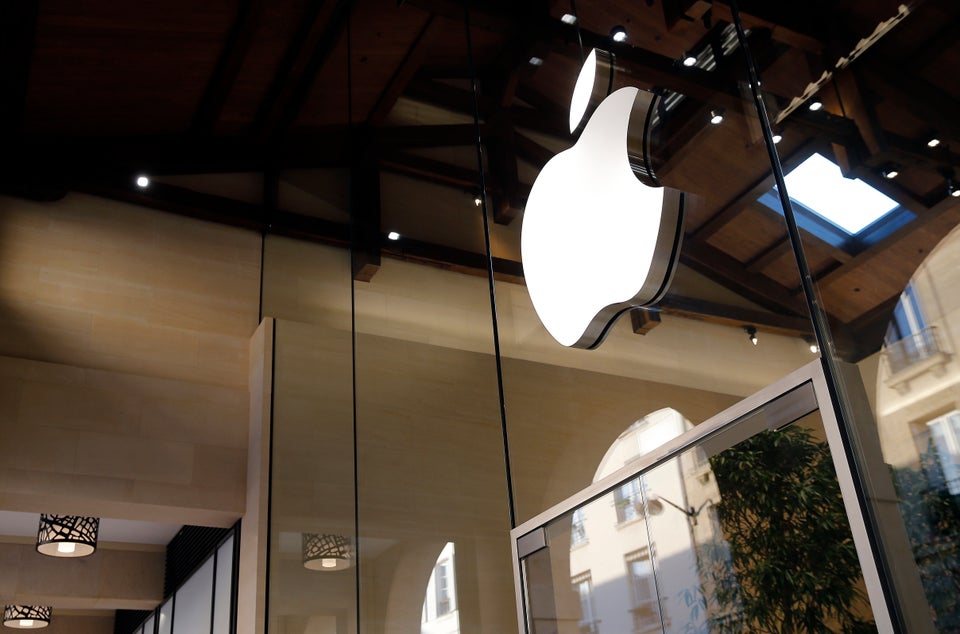 21 LGBT-Friendly Products And Companies
Popular in the Community