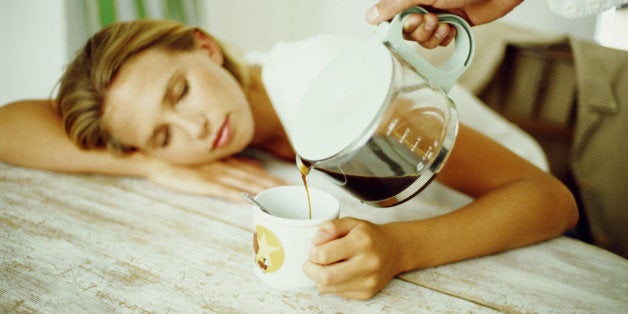 What explains the power of the coffee nap? It all boils down to body chemistry -- specifically, to the competing effects of caffeine and adenosine, a drowsiness-inducing chemical compound that accumulates in your brain when you're awake and dissipates as you sleep.
Dinges recalled a 2001 study in which 28 men and women were given either a low-dose caffeine pill or a placebo during the latter stages of an 88-hour period during which the sleep they got came only in the form of seven two-hour naps. In that experiment, the caffeine was successful in overcoming so-called sleep inertia. That's a term scientists use to describe the grogginess you feel immediately after waking up.
"We were surprised," Dinges said.
But if you want to try boosting your naps with caffeine, be sure not to overdo it. As Dinges said, caffeine is disruptive for longer periods of sleep.
Related
Before You Go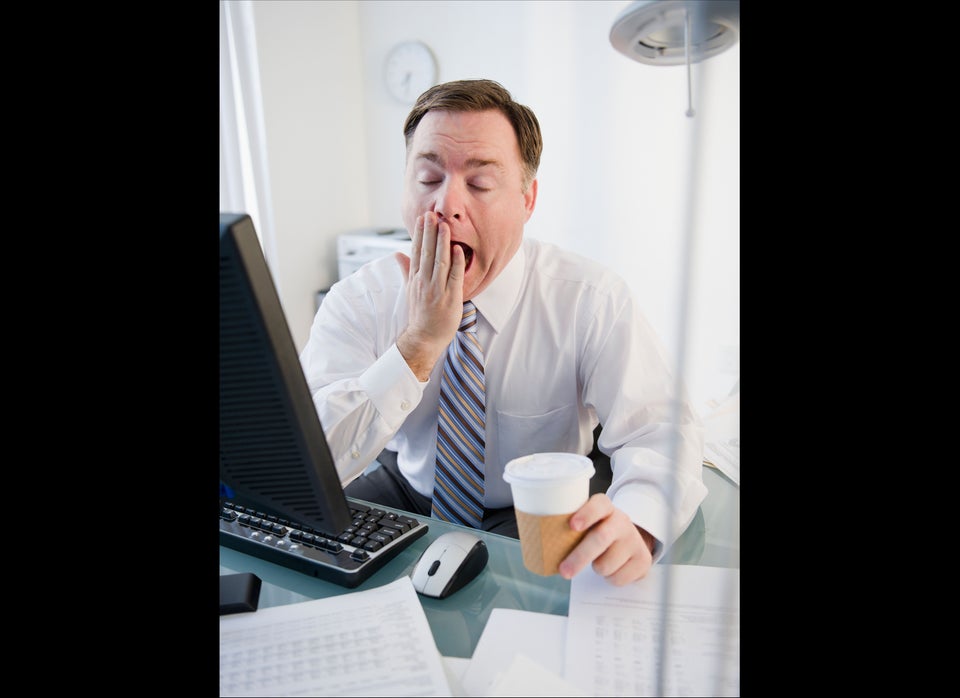 How To Nap At Work