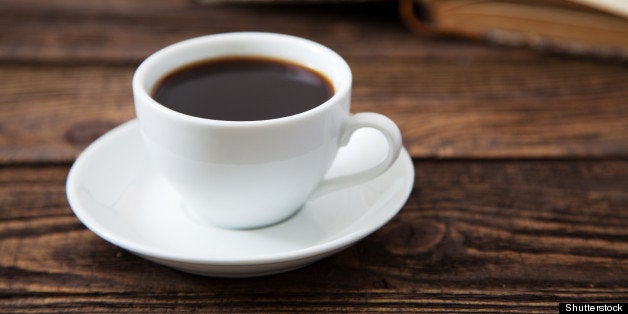 Just because a coffee shop is conveniently located doesn't mean people will flock to it, a recent poll suggests.
Consumers who contributed to a new Harris Poll spotlighting the coffee and tea industry said they will go out of their way for coffee or tea they believe to taste better. About 60 percent of respondents reported that their favorite shop is the one they most often frequent, and 40 percent said they patronize it instead of a more convenient shop. That number rose sharply to 66 percent with those aged between 18 and 35.
Taste might be the reason behind those figures. About 78 percent of people said that taste is a very important factor in determining where to buy a drink, about 20 percentage points more than other factors, including price. Only 23 percent said that a variety of food offerings was very important to them, although drink variety was important to 31 percent.
Despite the rise of artisanal coffee and tea in recent years, chains still beat out independent outfits. About 35 percent of customers said their favorite shop is a chain, compared to the 18 percent who chose a local shop.
The results were determined by the online responses of 2,496 U.S. adults from between February 13 and 18.
A separate finding, the 2013 Harris Poll EquiTrend study, found that Dunkin' Donuts is the nation's top-ranked brand when compared against both national and regional chains, ahead of Starbucks and Einstein Bros. Bagels. But a single study rarely tells the full story -- a 2012 Mintel study suggests that Starbucks outperformed competitors like Dunkin' Donuts, McDonald's, Krispy Kreme, smaller chains and independent outfits.
Earlier this year, branding expert Priya Raghubir told The Huffington Post that Starbucks has been particularly successful in developing a loyal following. "Starbucks stands for coffee; it's converted that into an experience," she said. "People really have [gotten] to know Starbucks as the quintessential coffee shop, where they can sit and be welcome over a cup of coffee."
Related
Before You Go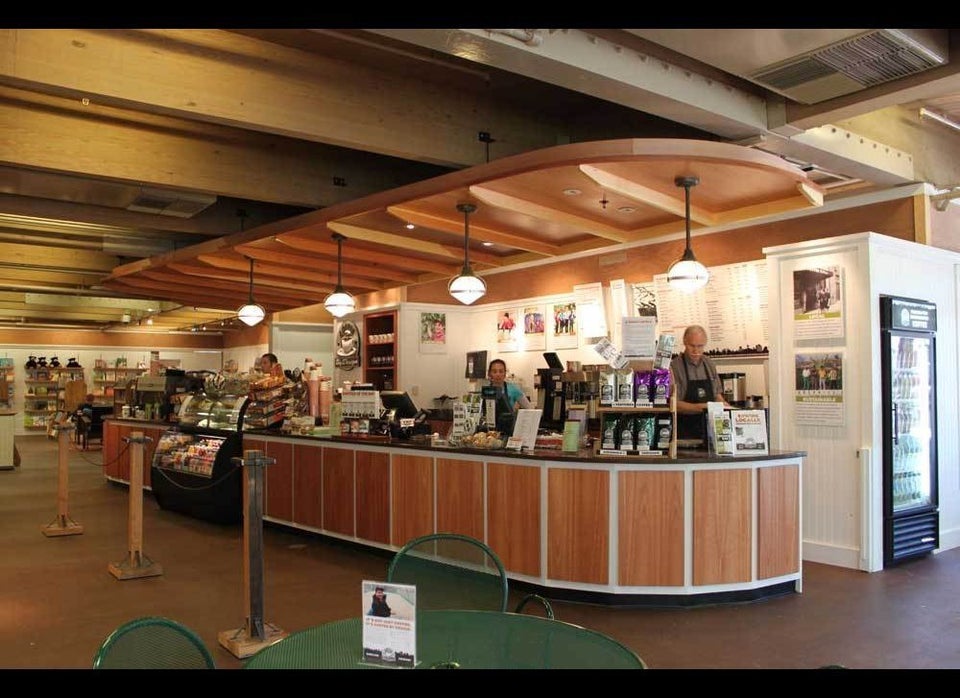 The Coolest Independent Coffee Shops
Popular in the Community