The Grind Coffee Company in Johannesburg, South Africa is to blame for this food fad, as a coffee-in-a-cone beverage is the shop's signature drink. A small latte inside of a chocolate-coated ice cream cone, the drink is prime Instagram fodder.
We can jive with the whipped cream and sprinkle additions, for sure. There's just one question left: Will some courageous soul dare to add bananas and make a #coffeeinaconesplit?
We can't wait to find out.
Editor's Note: This article has been updated to remove embedded photos that were taken down, and to remove an implication as to who initiated the waffle-cone & coffee trend.
Before You Go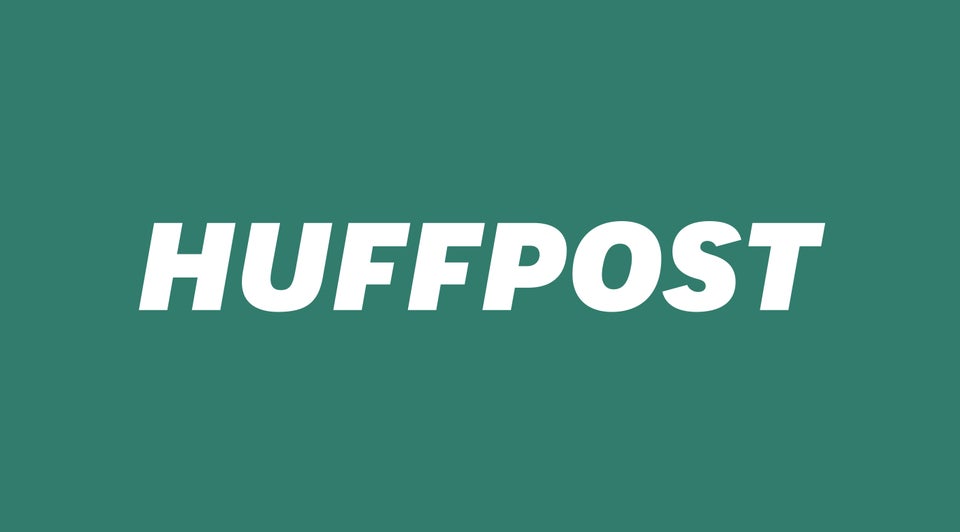 Beautiful Ways People Enjoy #CoffeeTime