If you've spent time procrastinating on Pinterest lately, you've probably noticed a particularly dramatic nail trend blowing up your feed. "Coffin nails," or long nails with a square tip, are taking the social sphere by storm in all their spooky glory.
Most often associated with Kylie Jenner, the look can be achieved with glossy or matte polish or a daring design. We thought 2015 took this trend to the grave (pun intended), but judging by its lasting presence on the web, it looks like it's not going anywhere anytime soon.
Would you get a coffin nail manicure? Check out the pictures below and let us know in the comments.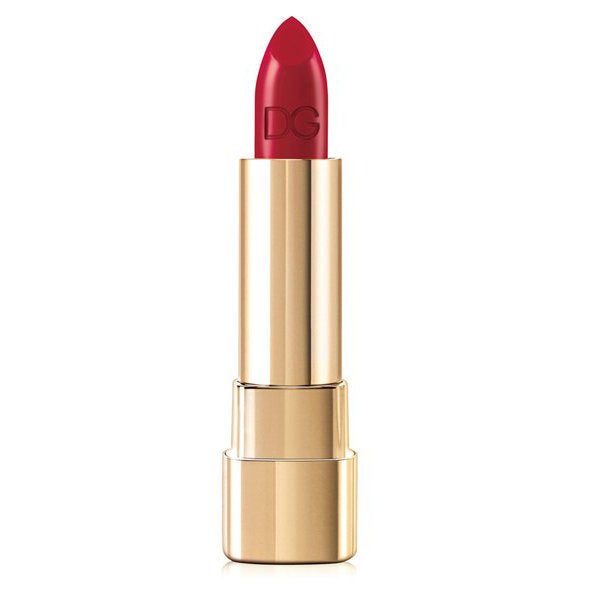 Beauty Products Every Grown Woman Should Own