Locals in Millaa Millaa, Australia, came up with a killer idea for the town cemetery: A toilet shaped like a coffin.
Problem is, now that this eternal restroom has been built, some townsfolk are dying of embarrasment.
The idea of making a lavatory look like a coffin came up when the town council said building a restroom at the graveyard would cost more than $80,000 -- a prohibitively expensive amount.
Rather than let the idea die on the vine, a group of people from the local Chamber of Commerce decided to just build one themselves. In keeping with the location, they decided to make the restroom look like an upright coffin, a "crap crypt," if you will.
Not everyone likes the idea.
"Imagine if they had a funeral there," he said, according to News.com.au. "I don't think it's going to go over very well, especially if people are there from out of town. They'll think, 'What sort of place is this?'"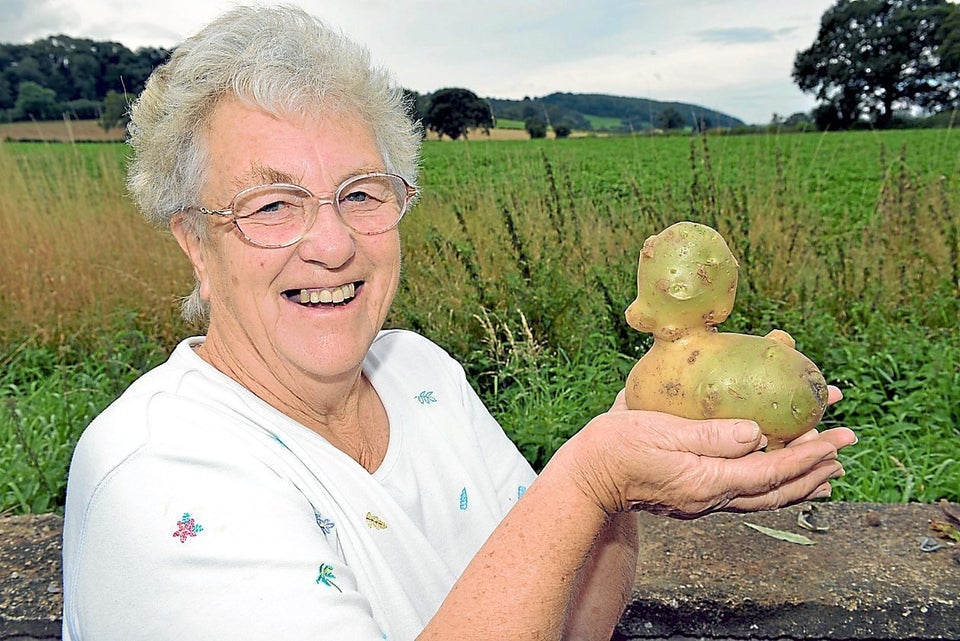 Weird News: Strange, But True
Popular in the Community