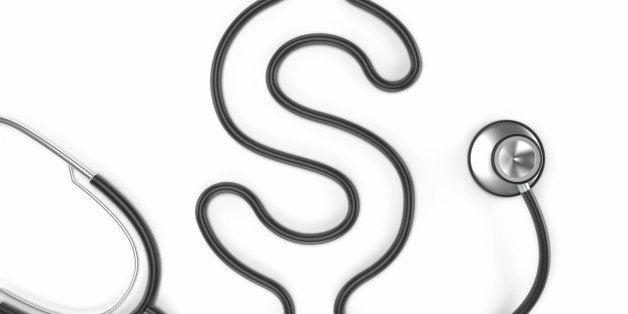 Cognitive behavioral therapy isn't just a drug-free way to treat insomnia -- it could also do your wallet a favor.
A small new study in the Journal of Clinical Sleep Medicine shows an association between receiving cognitive behavioral therapy, or CBT, for insomnia, and a decrease in health care-related costs and utilization in the months following.
Specifically, three sessions of CBT for insomnia not only improved sleep in 86 pecent of the insomnia patients in the study, but they also had a reduction in health care-related costs in the six months after treatment of more than $200, on average.
Cognitive behavioral therapy often involves visits with a clinician, keeping a sleep diary, sleep assessments and sessions to teach you to change sleep behaviors, for the purposes of changing your sleep habits to reduce insomnia, according to the National Sleep Foundation.
The study, conducted by researchers from the University of Florida in Gainesville, Drexel University and the VA Pittsburgh Healthcare System, included 84 people who were being treated as outpatients at a behavioral sleep medicine clinic. Elements of the treatment included relaxation exercises, cognitive therapy, sleep hygiene, sleep education and sleep restriction. The patients received up to six weekly treatments, and researchers also measured health care utilization and costs before and after the treatment.
Even though the cost of the treatment (about $460) was actually higher than the estimated health care savings after the treatment (more than $200), the researchers noted that cognitive behavioral therapy is long-lasting, and therefore would only continue to prevent unnecessary health care costs in the future.
Related