Researchers at Ohio State University found that straight women in their late teens and early 20s who moved in with a romantic partner for the first time experienced the same boosts in emotional health as women who married their partners before moving in together.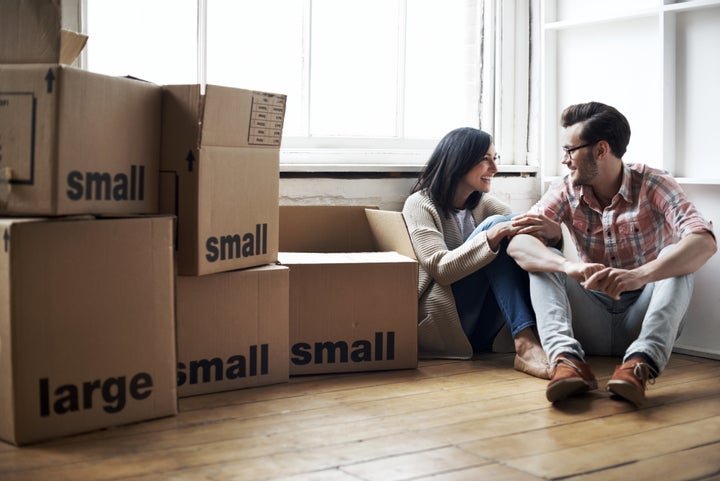 Unlike the women in the study, men only experienced an emotional boost from marriage -- not from moving in together or from marrying after a period of cohabiting.
Testing The Relationship
That's because, as the researchers note, men are more likely than women to view cohabiting as a way to "test" a relationship -- and, according to the study, using cohabitation as a relationship test is linked to problems such as negative communication patterns, physical aggression and decreased commitment to the relationship.
"Men who marry directly are unlikely to view their marriage as a relationship 'test' and may be better able to enjoy the benefits and invest more in the marriage," the researchers explain.
However, there are circumstances in which men do benefit from living with a significant other. The researchers found that both men and women who ended a cohabiting relationship or marriage experienced the same drop in emotional distress when they moved on, whether they moved in with or married a second partner.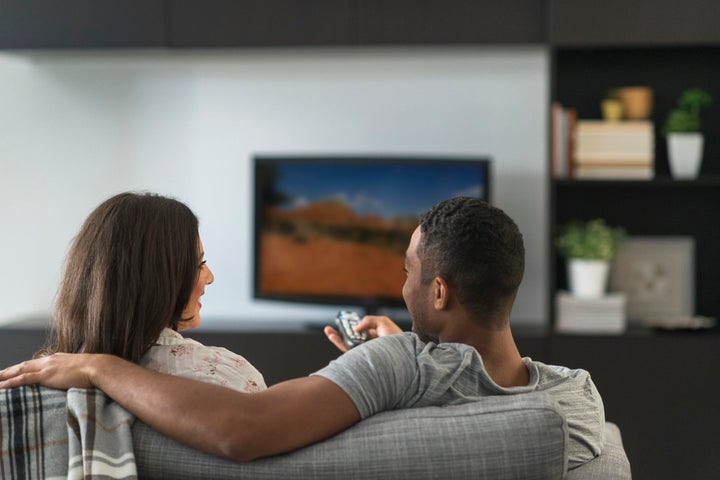 The researchers concluded that, because young women and some men experience the same emotional boost from marriage and cohabitation, the formality of marriage for modern relationships isn't as important as it once was.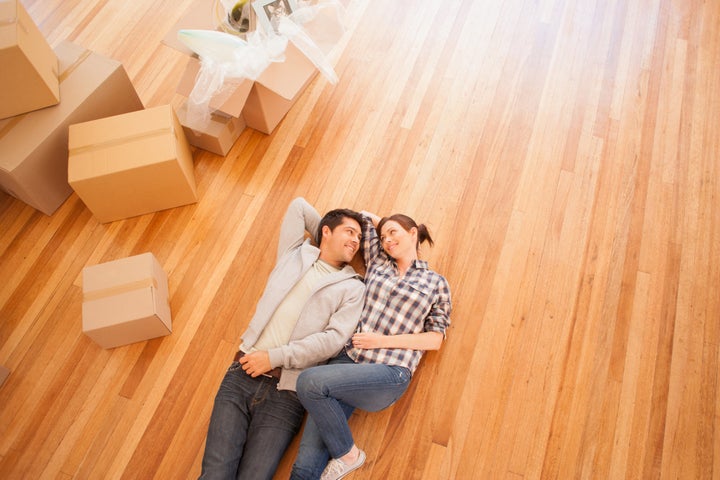 But at least one expert is skeptical about Mernitz and Kamp Dush's findings. Robin Siegal, an adjunct professor at the University of California's School of Social Work, pointed out that the survey used in the study only focuses on the individual's emotional health and not on the quality of the couple's relationship.
"What this study was trying to look at is if you're living with someone, what your emotional life is going to be like," Siegal, a licensed psychotherapist who has counseled over 100 young couples, told HuffPost. "It doesn't look at the quality of these relationships."
And that's important to keep in mind. Ultimately, only you can judge the quality of your relationship and decide how you want it to progress -- be it through cohabitation, marriage or neither.
Read Mernitz and Kamp Dush's full study on cohabitation, marriage and emotional health here.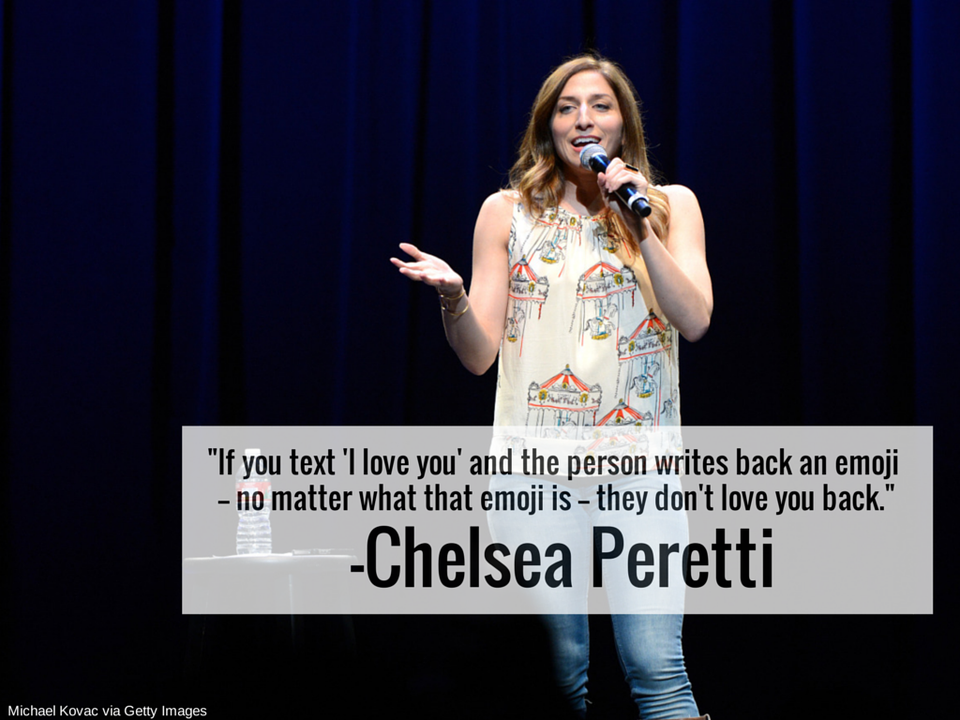 Comedians' Relationship Quotes
Related