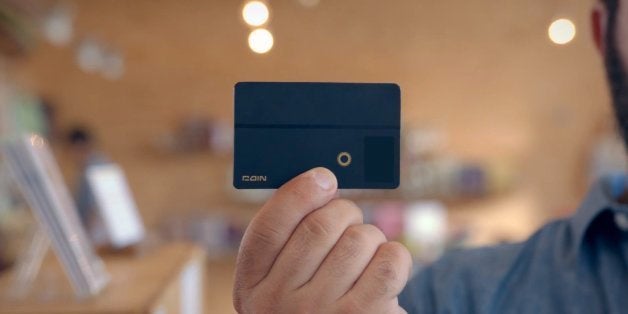 Credit card. Debit card. Gift card. Loyalty card. Membership card. Second credit card. Your wallet has way too many cards in it.
Coin has a plan to get people to stop fumbling with all that plastic. On Thursday, the seven-person startup in San Francisco introduced an all-in-one card, also called Coin, meant to store financial information from every other card carried in a wallet. The device is available for preorder.
Mobile payments remain a much sought-after nut to crack for technology companies both large and small. Any firm able to facilitate person-to-person or person-to-business transitions at mass scale stands to gain significant profit off those payments. Square, another San Francisco-based payments company founded by Twitter's Jack Dorsey, is rumored to be seeking an initial public offering to raise more money to expand.
Coin is fabricated with a patent-pending magnetic strip that can change depending on what card one wants to use. The battery in Coin, said to last up to two years, powers a small display screen that shows which saved card will be charged, along with its expiration date. Cards are entered into Coin after being swiped on a Square-like dongle plugged into a smartphone.
Kanishk Parashar, the CEO and founder of Coin, is also hoping to solve the age-old frustration of leaving a card behind at a restaurant. Coin uses low-energy Bluetooth technology to stay connected to a smartphone. If the owner drift too far from Coin, his or her smartphone will alert them. If the card is disconnected for more than 10 minutes, it automatically disables itself, which could potentially be an issue if a phone runs out of juice.
Related
Before You Go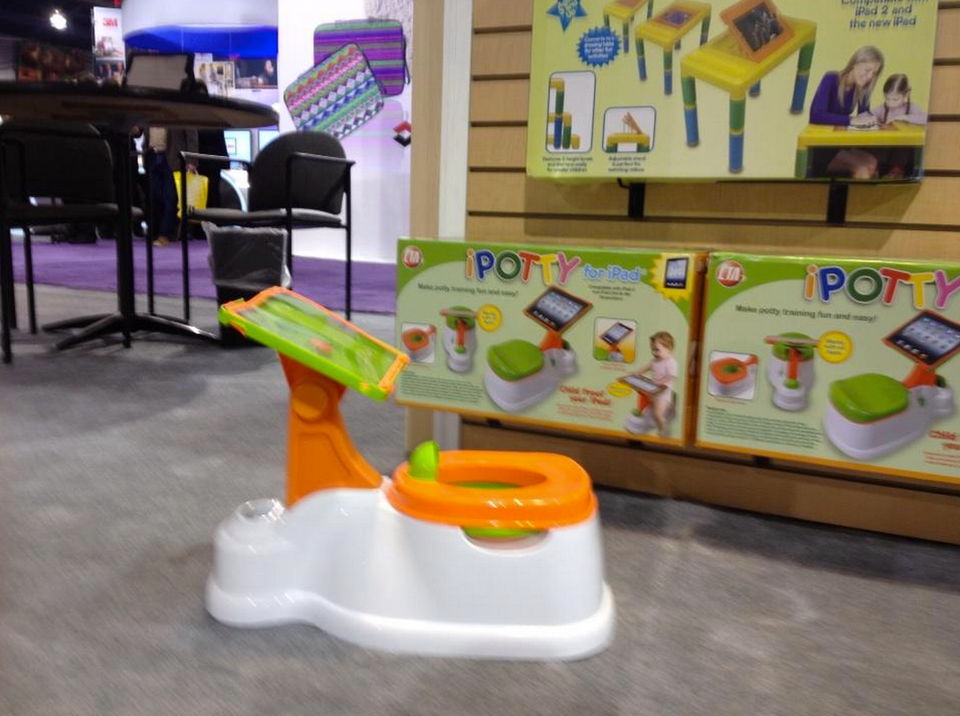 The Wackiest Gadgets of CES 2013
Popular in the Community