WASHINGTON -- Conservative news outlet Breitbart.com reported Sunday night that a Coca-Cola ad featuring the song "America the Beautiful" sparked "outrage from some viewers" because, among other perceived offenses, it "featured a gay family."
The writer of the song herself might be a bit confused by the outrage.
Katharine Lee Bates, who first drafted the words to the anthem in 1893, lived in Wellesley, Mass., for 25 years with Katharine Coman, whom some described as her lesbian partner. In an 1891 letter to Coman, Bates wrote that she couldn't leave Wellesley for long because "so many love-anchors held me there, and it seemed least of all possible when I had just found the long-desired way to your dearest heart ... Of course I want to come to you, very much as I want to come to Heaven."
After Coman's death, Bates published a collection of poems, Yellow Clover: A Book of Remembrance, that were to or about her. While the nature of their relationship isn't certain -- it's been described as a "Boston marriage," a term that included platonic relationships between women but often had undertones of romantic attachment -- the two expressed deep love for each other during their many years together.
In the commercial that aired during Sunday's Super Bowl, a gay couple is briefly seen roller-skating with their daughter and then hugging each other as the anthem is sung. GLAAD, an LGBT rights advocacy group, praised the spot in a statement and noted that it marks the first Super Bowl ad to feature a gay family.
"Including a gay family in this ad is not only a step forward for the advertising industry, but a reflection of the growing majority of Americans from all walks of life who proudly support their LGBT friends, family and neighbors as integral parts of 'America the Beautiful,'" said GLAAD President and CEO Sarah Kate Ellis.
Bates and Coman might be proud.
Before You Go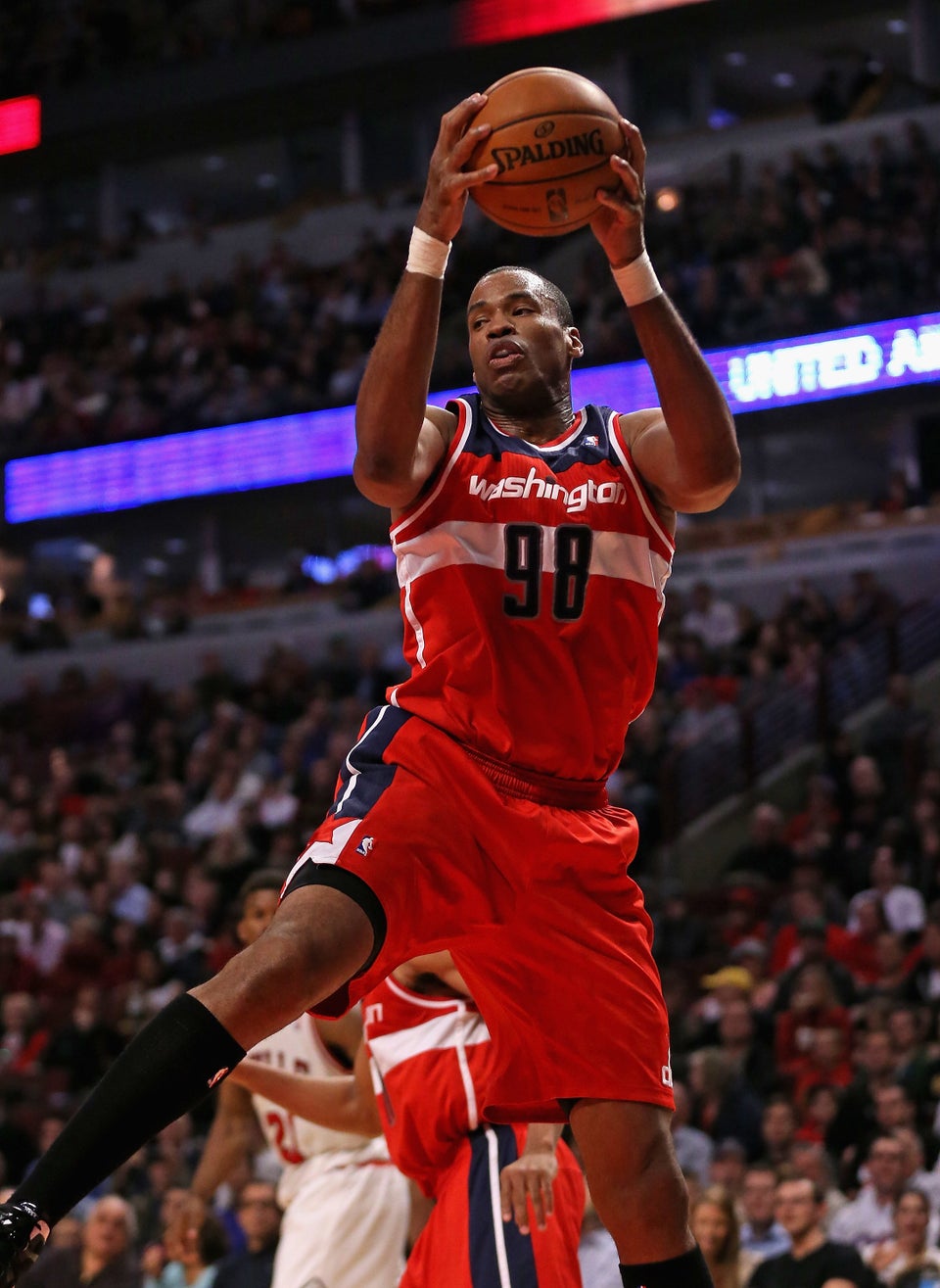 LGBT Athletes
Popular in the Community