A Coca-Cola representative explained that few customers still owned the returnable bottles, and demand had shrunk to the point where it no longer made sense to provide the refilling service. Just 2 percent of the Winona plant's business came from refilling the antique bottles.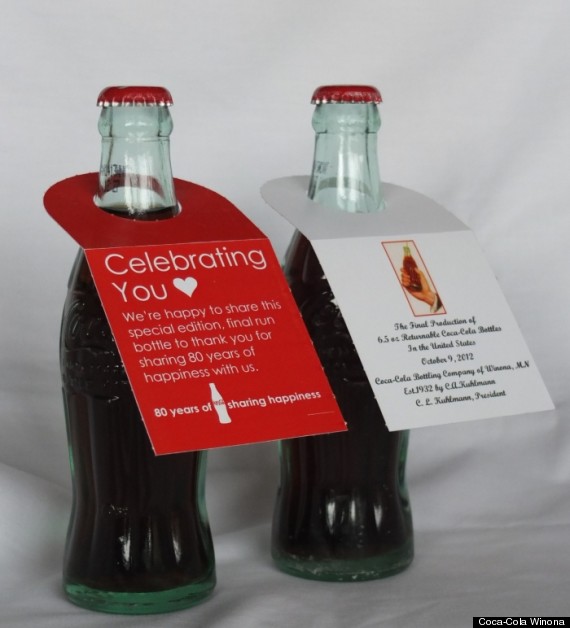 Two of the last bottles manufactured in Winona.
The company also started rolling out sleek aluminum bottles as a premium alternative to the glass ones in 2009.
Most of the bottles in the final lot manufactured at the Winona plant will be sold online to the public for $20 plus shipping and handling starting October 15. Six of the last will be on display in perpetuity at the World of Coca-Cola Museum in Atlanta. The very last bottle Coke produced by the factory fetched $2000 at auction, with Minnesota bottler Viking Coca-Cola placing the winning bid. The proceeds from that auction are being donated to the Lake Winona Pedestrian and Bicycle Path restoration project.
Related
Before You Go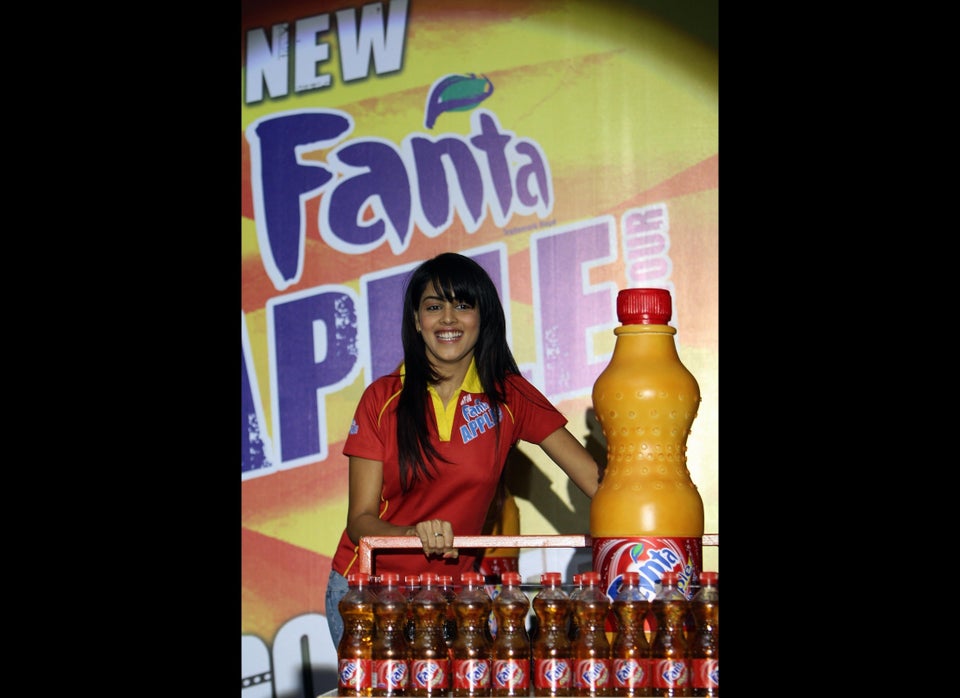 The Most Popular Sodas in the World