Coke's attempt to get personal is a little too mass-produced for some.
The company launched a new campaign in Europe, Israel and other locations that allows fans to "Share a Coke," personalized with the name of a friend. That is, assuming that friend has one of the 150 most popular names in the country where they live.
An Arab-Israeli isn't happy about that exclusivity and took to the courts earlier this month, according to the Washington Post. He's claiming the campaign is discriminatory because the personalized bottles don't include any Arabic names, despite the country's sizable Arab population.



For its part, the company notes that there are ways for those without one of the most popular names to get a personalized bottle -- their friends can create and share a virtual personalized bottle with the Facebook app. And in Great Britain at least, the campaign is going on tour "so that everyone can get their name or a loved one's name printed on a bottle," according to the company's website.
Kate Hartman, a Coca-Cola spokesperson wrote in an email statement to The Huffington Post, that the company is "providing additional opportunities for everyone to participate" in the campaign.
"The campaign is also being executed through digital and experiential, offering everyone the chance to get their name or a loved one's name printed on a bottle," she wrote.
UPDATE: This post has been updated to include comment from Coca-Cola.
Before You Go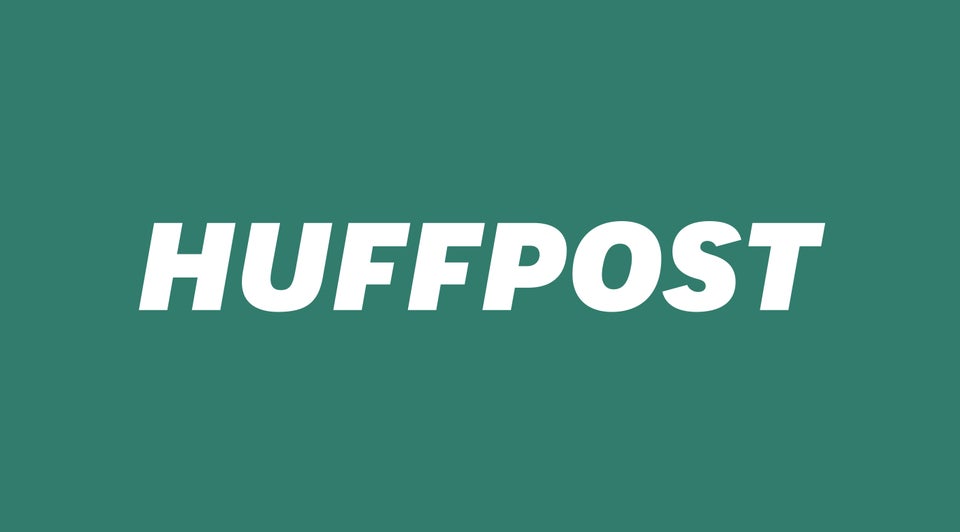 12 Ads Companies Don't Want You To See
Popular in the Community