Anthony Weiner and his notorious penis are the gifts (packages?) that keep on giving, and Stephen Colbert totally dismantled the scandal on Wednesday's "Colbert Report."
"Has this man never heard of Snapchat?!" Colbert exclaimed, outraged that the New York City mayoral candidate could possibly be so reckless as to let this happen again.
After reading aloud some of Weiner's sexts -- before growing increasingly embarrassed over how vulgar they were -- he showed a brief animation of why he wants to elect "Carlos Danger, Secret Mayor." Obviously, he chose that online handle "to avoid using a ridiculous name like Anthony Weiner."
Check out Colbert's takedown of the Weiner scandal above, and his tribute to Carlos Danger below.
Related
Before You Go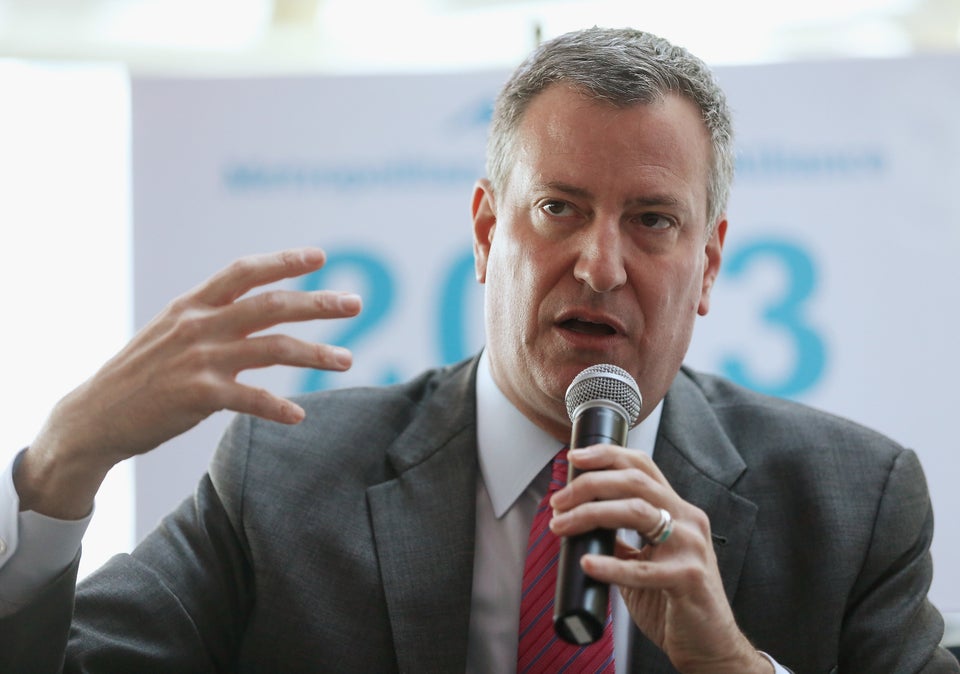 2013 NYC Mayoral Candidates
Popular in the Community