Even the people on Fox News think Bill O'Reilly's dream of hiring 25,000 paid mercenaries from other countries to fight ISIS is a terrible idea, so it's no surprise that Stephen Colbert put his two cents in as well.
On Thursday night's "Colbert Report," Stephen "agreed" with O'Reilly's desire for boots on the ground, then summed up exactly what was wrong with Papa Bear's idea.
"You know these mercenaries will be good guys, because only the best people kill whoever you want for cash," Colbert said. "... Unlike those suckers who do it for the love of their country."
Watch the clip above to hear how O'Reilly's "Elite strike force" strategy is like both the NFL and Colbert's childhood doodles.
Related
Before You Go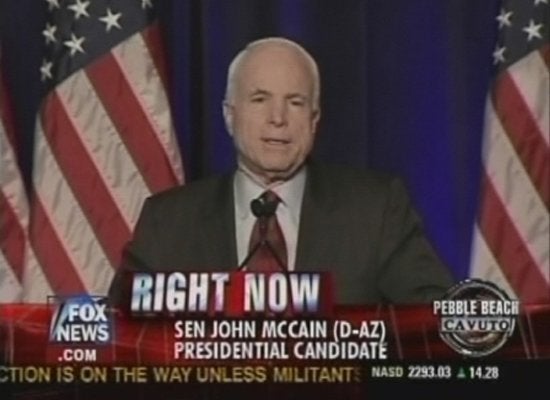 Fox News FAILS
Popular in the Community