The congressional race between Mark Sanford and Elizabeth Colbert-Busch (or as she's known in the media, "Stephen Colbert's Sister") has attracted a surprising amount of media attention, and on last night's "Colbert Report," it culminated in a standoff between Colbert himself and Joe Scarborough of MSNBC's "Morning Joe."
"Did I want this fight? No," Colbert said, responding to a quip made by Scarborough that he intended to make the race about "'Morning Joe' versus 'The Colbert Report.'"
Scarborough and Sanford go back to their days as U.S. congressmen together, and have maintained a friendship since. But Colbert was not about to let Scarborough off the hook for defending Sanford after the sex scandal that prompted him to resign his office as South Carolina governor.
Colbert called Scarborough's words "pure infomercial for his old buddy, Mark Sanford." He then played a montage of clips of Scarborough praising Sanford for his "genius" in running campaigns, and perhaps most strangely, his "honesty" as a politician.
The Comedy Central host then announced that he was endorsing his sister to get back at Scarborough for his fightin' words. (Of course, when he's not in character, Colbert has hosted fundraisers for Colbert-Busch and has been vocal about his support for his sister.)
Check out the clip above to see Colbert's reaction to "Morning Joe."
Related
Before You Go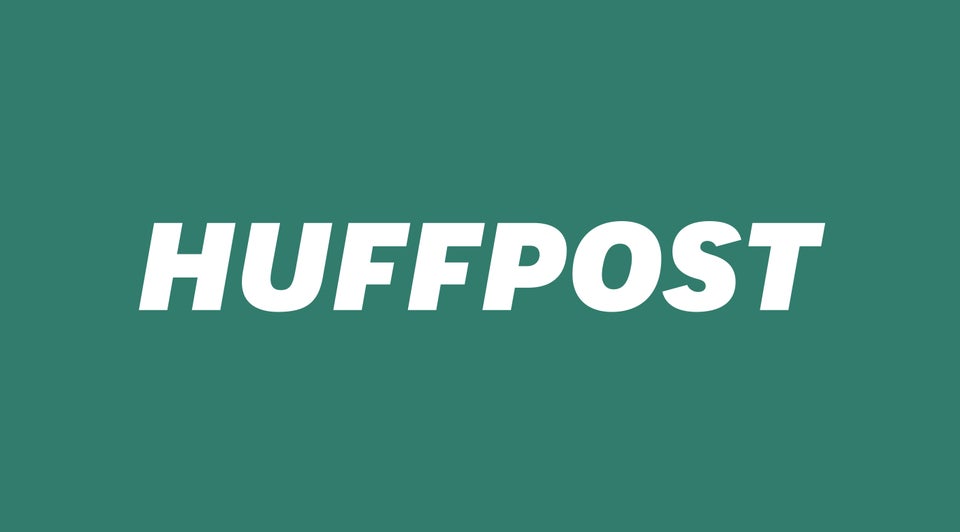 Colbert Interrupting Politics
Popular in the Community