FreedomWorks, the infamous Tea Party group (yes, apparently the Tea Party is still a thing), has launched an innovative new campaign: Encouraging young people to burn their Obamacare cards. Take that, Obamacare!
But as Stephen Colbert pointed out on last night's "Colbert Report," one major problem may get in the way: There's no such thing as an Obamacare card.
Check out the clip above to see Stephen take on the Tea Party's newest brilliant idea.
Before You Go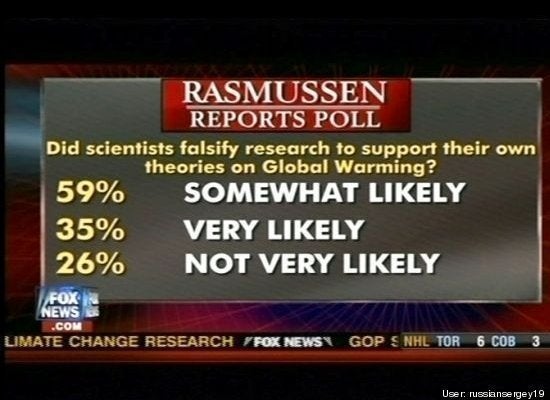 Fox News FAILS
Popular in the Community