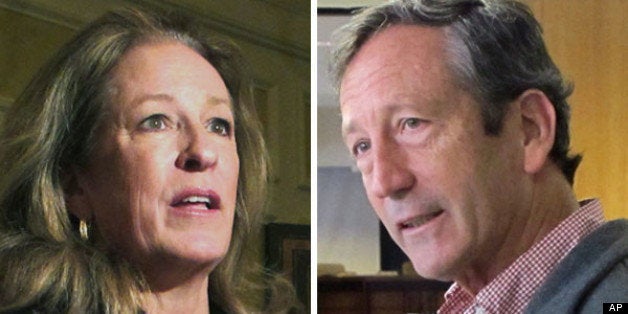 Elizabeth Colbert Busch has climbed to a 9-point lead over Mark Sanford in the race for South Carolina's 1st Congressional District, according to a survey released Monday by the Democratic firm Public Policy Polling.
Fifty percent of likely voters said they supported Democratic candidate Colbert Busch, while 41 percent backed Sanford, the scandal-plagued former Republican governor. Green Party candidate Eugene Platt earned 3 percent support in the poll.
The results of the poll -- the first taken since those events -- suggest that his campaign has taken a hit. Colbert Busch's lead increased 7 points from a slight 2-point edge in a March PPP poll, which did not include Platt as a candidate. An earlier internal poll found similar results.
But Sanford suffers from an even starker 38 percent favorable rating among the district's voters, while Colbert Busch is largely viewed in a positive light. Last week, the Cook Political Report, which tracks congressional races, recategorized the race from "leans Republican" to "tossup," citing the trespassing charges.
PPP used automated phone calls to survey 796 likely voters between April 19 and April 21.
The special election will take place May 7.
Before You Go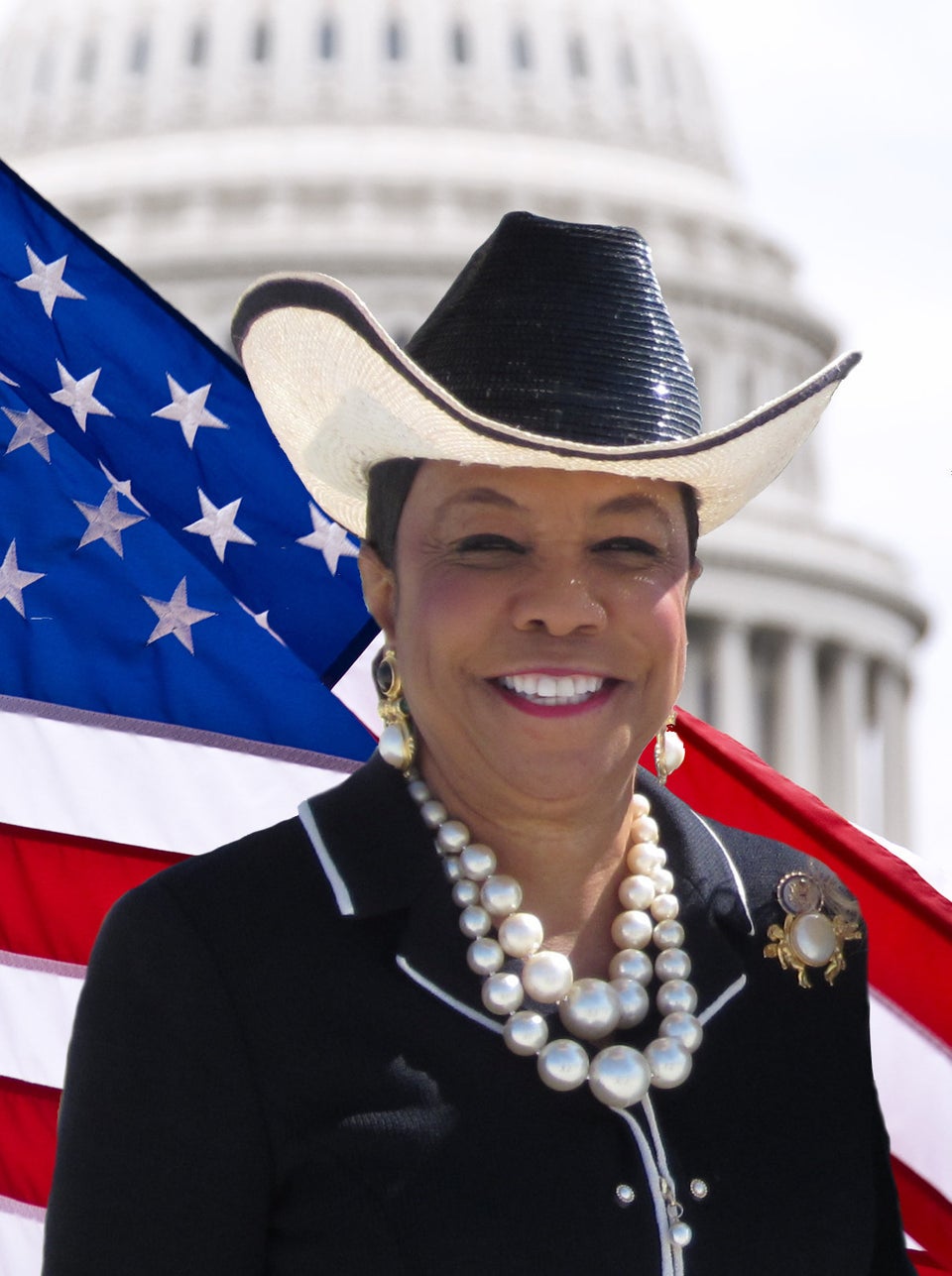 Distinguishable Members Of Congress
Popular in the Community