Stephen Colbert was distressed to hear the news that the Dalai Lama may have no successor -- so he graciously offered to step up to the role of 15th Dalai Lama.
The 14th Dalai Lama told German newspaper Welt am Sonntag in a September interview that he would prefer no successor take his place after his death.
"We had a Dalai Lama for almost five centuries," the Tibetan leader said. "The 14th Dalai Lama now is very popular. Let us then finish with a popular Dalai Lama."
Colbert called the Dalai Lama out for "wanting to go out on top," which is understandable considering he is the spiritual and political leader of the Tibetan people, holds a Nobel Peace Prize and is revered around the world.
"But on the other hand, I have achieved nothing," Colbert said. "Doesn't that really make me the better Buddhist?"
Watch Stephen Colbert humbly make his case in the clip above.
Related
Before You Go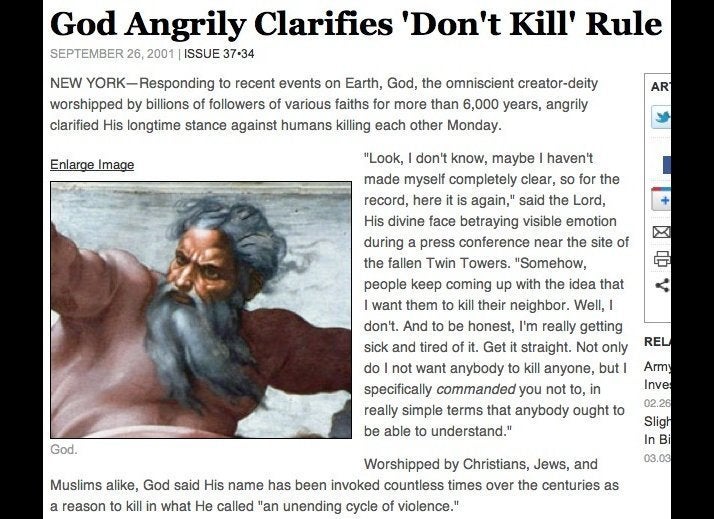 The Onion Religion News Coverage
Popular in the Community