On Thursday, Stephen Colbert was delighted to discuss the return of "The Iraq Pack," who have been making the media rounds to provide their expert opinions on the recent crisis (which they have absolutely nothing to do with, of course).
But the "Report" host had to make special mention of Dick Cheney, who, he explained, seems to have "balls of mass destruction." Clearly, we have no choice but to invade.
Watch the clip above and let us know what you think Cheney is hiding down there.
Before You Go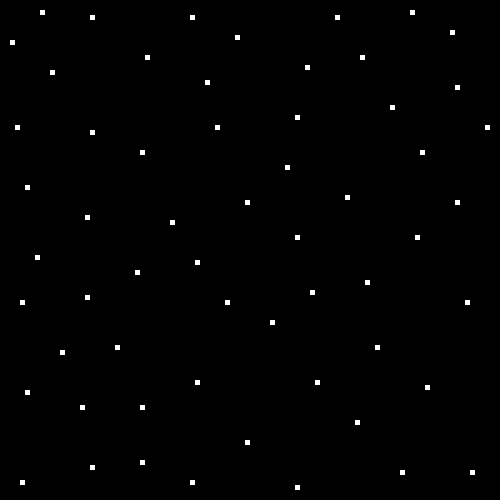 End Of The World GIFs
Popular in the Community