On Tuesday, Stephen Colbert opened his show with a bang, taking a look at the children's book that has taken the nation by storm, "My Parents Open Carry."
According to its website, the book "was written in the hope of providing a basic overview of the right to keep and bear arms as well as the growing practice of the open carry of a handgun."
But after reading a passage where the parents of main character Brenna explain the evil in the world that necessitates handguns, Colbert remarked, "What a beautiful bedtime story. 'The world is full of maniacs who want to hurt you and the police can't help. Goodnight, honey.'"
"The Colbert Report" airs Monday-Thursday at 11:30 p.m. ET on Comedy Central.
Related
Before You Go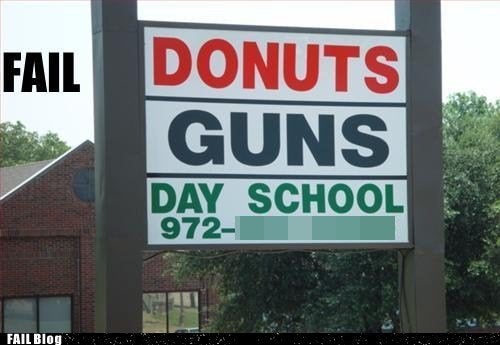 Places That Also Sell Guns
Popular in the Community