Even though Don't Ask, Don't Tell was repealed in 2011, Oklahoma governor Mary Fallin has gone a step further in denying same-sex couples basic federal rights in her state. On last night's "Colbert Report," Stephen Colbert shed light on Governor Fallin's new plan to deny same-sex military spouses rights by denying all military spouses certain rights in the state.
Not that Oklahoma has a strong track record of supporting gay rights. Said Colbert: "Think of all the things Oklahoma has offered the gays. The musical... That's it."
Watch Colbert's takedown of Governor Fallin, and her quest to keep "Oklahoma Okla-hetero."
Related
Before You Go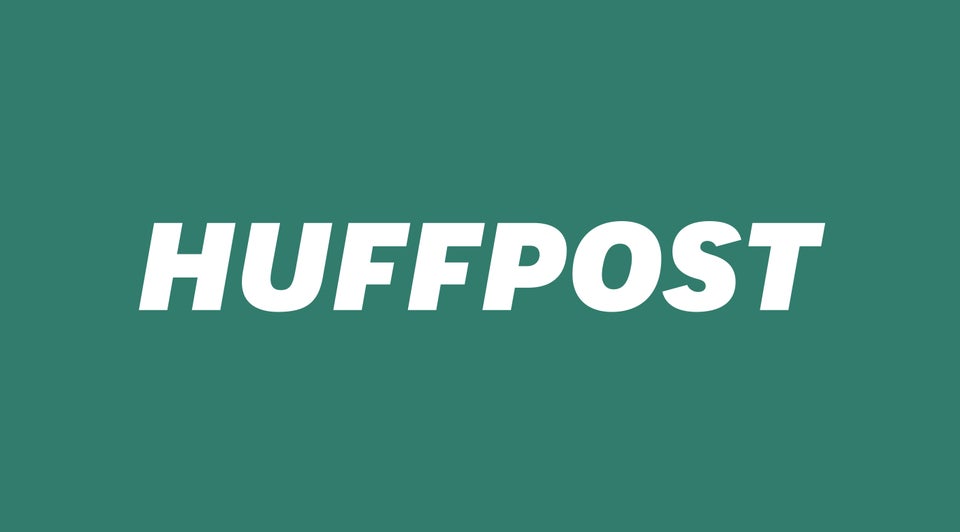 Stewart And Colbert On Gay Marriage
Popular in the Community