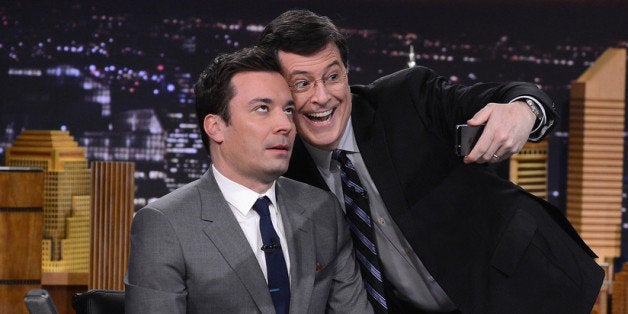 Here are just a few of the thoughts cartwheeling through our heads as we look forward to Colbert taking over "The Late Show" next year.
1. Will Stephen Colbert have to break character to host a network late night talk show?
"He's done an amazing job with just that very narrow cast of character, but he's got a lot more he can show," Colbert's cohort Jon Stewart told Vulture the night before the announcement. "He's got some skill sets that are really applicable, interviewing-wise, but also he's a really, really good actor and also an excellent improvisational comedian. He's also got great writing skills. He's got a lot of the different capacities. Being able to expand upon [those] would be exciting."
2. Okay, but does this mean "Goodbye" to Colbert The Character FOREVER?!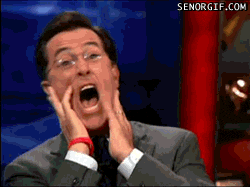 Because we're not sure we're ready for that.
3. Wait, has anyone checked on Bill O'Reilly?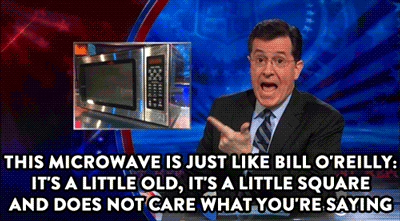 4. Whatever happened to the idea of going with a non-male, non-white or non-heterosexual host for once?
Ellen Degeneres, Chelsea Handler, Tina Fey, Neil Patrick Harris, Mindy Kaling, Amy Poehler, Retta and more were mentioned as potential replacements who could also shake up the network late night status quo. But did CBS seriously consider any of them?
5. Is Craig Ferguson okay? Did he get the shaft?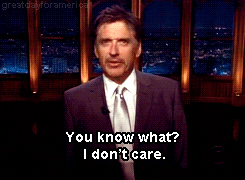 6. Will Colbert keep Letterman's "Top Ten List" going?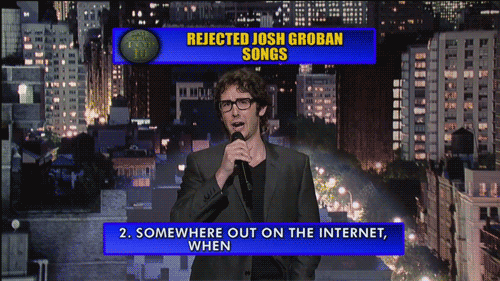 Or will he bring any classic Colbert segments such as, "The Word," "Tip Of The Hat/Wag Of The Finger," or "Cheating Death With Dr. Stephen T. Colbert DFA," with him to "The Late Show"?
7. Speaking of "The Colbert Report," who should Comedy Central get to take over Colbert's time slot?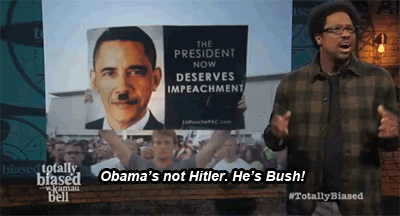 According to Splitsider, Comedy Central's top 4 options could be recruiting someone from "The Daily Show," tapping a current Comedy Central star, moving up @Midnight to 11:30 (@ElevenThirty?) or giving a new show to someone who isn't currently on the network **cough cough** W. Kamau Bell **cough cough**.
8. What shenanigans will Colbert and Jimmy Fallon get into now that they'll be going head-to-head on network television?
9. Who will be Colbert's bandleader?
Jack White did a week of shows during "Dr. Pepper Presents StePhest ColbChella '011 - Rock You Like a Thirst-Icane," and he produced Colbert's single "Charlene II (I'm Over You)" so...
10. Can Amy Sedaris be his sidekick?
We demand at least five minutes of tumbling on every episode.
11. What will become of Ham Rove?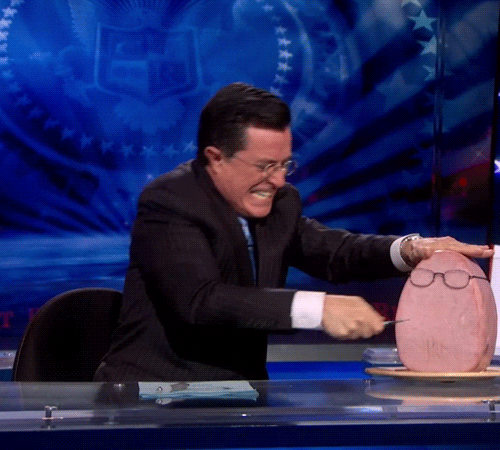 We're not sure network television audiences are ready for such a megalomaniacal deli meat.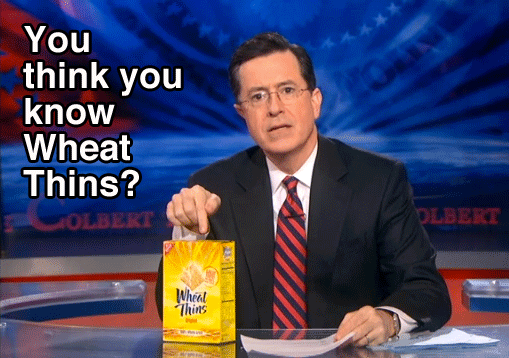 13. And finally, does this mean he'll never be able to run for President Of The United States Of South Carolina again?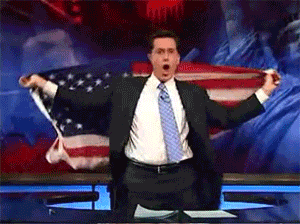 Because that would be a damn tragedy.
Support HuffPost
The Stakes Have Never Been Higher
Related
Before You Go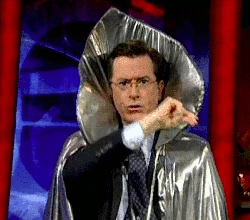 Stephen Colbert GIFs
Popular in the Community