"The Colbert Report" has won the 2013 Emmy for Outstanding Variety, Music Or Comedy Series.
At last! The Colbert Nation has seized the Best Variety Series crown from its oppressors at "The Daily Show," and we're certain Stephen Colbert will have plenty to gloat about on next week's "Report."
In addition to besting Jon Stewart's perennial favorite (which has won a record-breaking 10 Emmys in a row in the category, and 18 Emmys total since premiering in 1996), "The Colbert Report" beat "Jimmy Kimmel Live," "Late Night With Jimmy Fallon," "Real Time with Bill Maher" and "Saturday Night Live."
This is "The Colbert Report's" third Emmy win overall and its first in this category, having previously won Outstanding Writing for a Variety, Music or Comedy Series in 2008 and 2010. It was nominated for six Emmys this year, including the writing, editing and directing categories.
"The Colbert Report" airs Mon-Thurs at 11:30 p.m. ET on Comedy Central.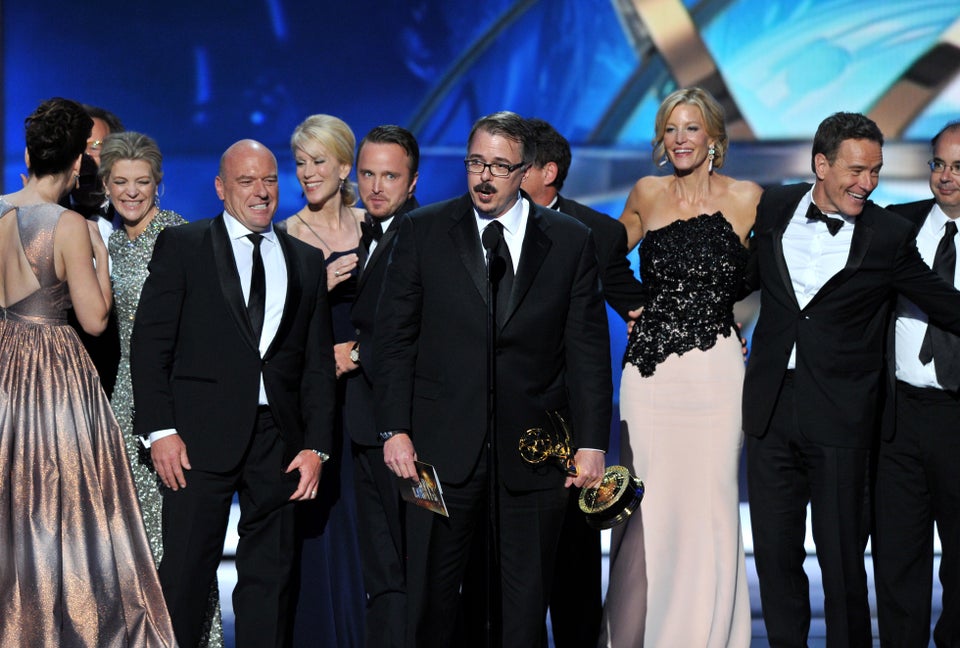 2013 Emmy Winners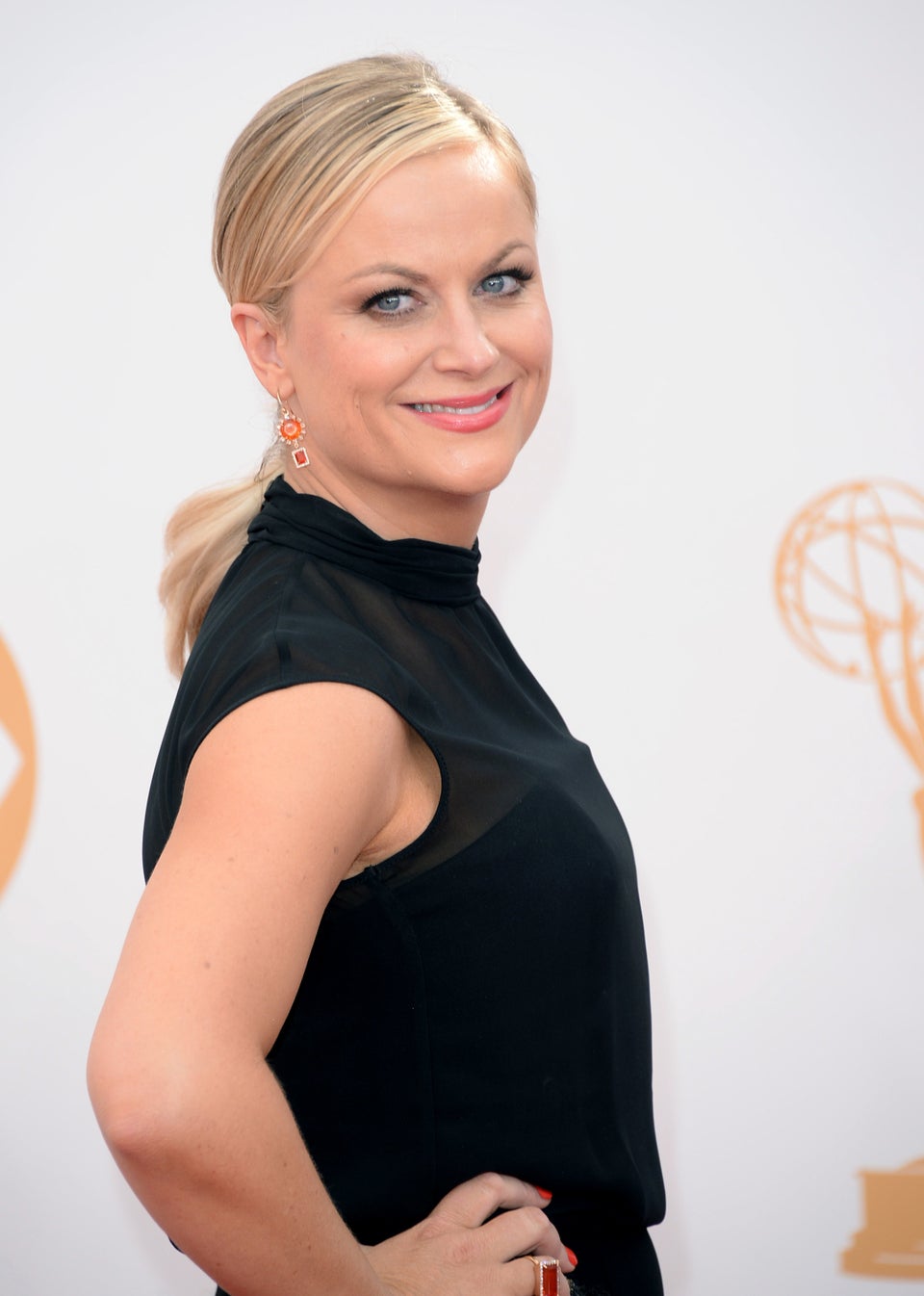 Emmys 2013 Quotables
Popular in the Community