Gwen Ifill and Judy Woodruff appeared on the Colbert Report on Wednesday to talk about what life's been like since the two became the first female co-anchor pair on PBS NewsHour in August.
Colbert congratulated them on their success and then joked, "What did you do with Jim Lehrer's body?"
"We could tell you Stephen, but then we'd have to kill you," Gwen responded, in regard to the former PBS NewsHour anchor.
Woodruff later addressed their position as the first all-female team to anchor the news more seriously.
"Think how far the country has come just using half of its talent. Think about how much farther we can go if we use all of the talent-- If women are allowed to do what men have done," she said.
The pair also discussed what makes their program different from other cable news shows.
"If you want fighting and you want opinion, there are lots of places to go... Our view Stephen is that viewers are smart and their curious, so we're gonna give them information and let them make up their own minds," Woodruff said.
Watch the video to see the full interview.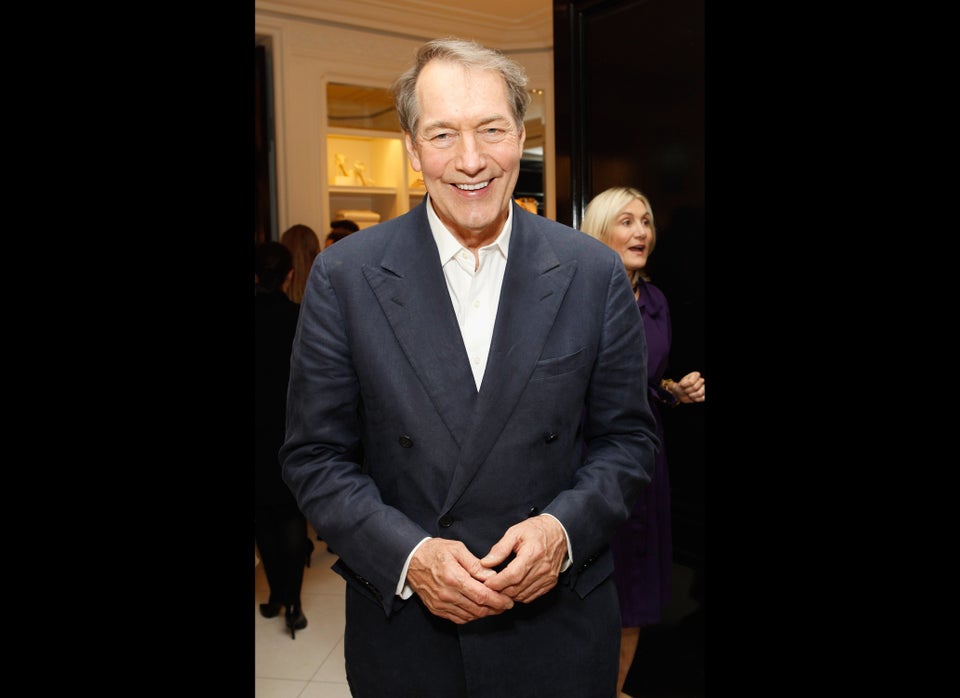 Faces Of PBS
Popular in the Community