Everyone's talking about Rolling Stone's August cover featuring Boston bombing suspect Dzhokhar Tsarnaev, and as Stephen Colbert points out, that's exactly what the magazine was undoubtedly going for.
While Colbert understands why people are upset, he also remembers that Rolling Stone has gone down this road before.
"Up til now, Rolling Stone's covers always featured role models such as Roman Polanski, O.J. Simpson and Charles Manson," Colbert joked.
He also managed to come to the magazine's defense for the publicity stunt by thoroughly mocking the state of the magazine industry. Watch the clip from Wednesday night's "Colbert Report" for the full takedown.
Before You Go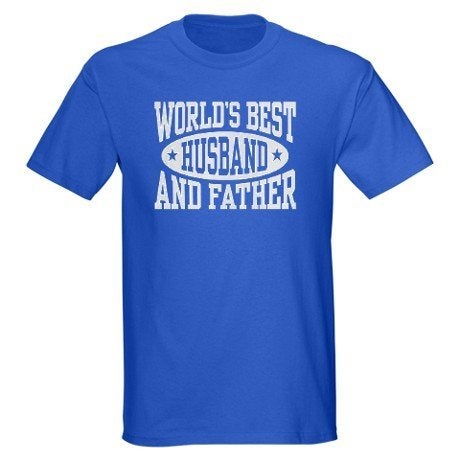 T-Shirts You Don't Want To Be Arrested In
Popular in the Community