Stephen Colbert dropped by his former best friend Jimmy Fallon's show on Thursday, and discussed the most important thing going on his life: That his sister is running for congress.
Elizabeth Colbert-Busch (who, it should be noted, pronounces "Colbert" differently than her famous brother, with the accent on the first syllable) is running to be the Democratic nominee for South Carolina's first district, and Stephen spoke earnestly on "Late Night" about his support for his older sister.
"It's kind of weird for me, because I talk about politics all the time on my show, and I've run for president a couple times," Colbert said. "But I don't actually have anything to offer people in a public office."
He continued, "It's natural for her to run, because she has skills and something to offer society, and I am professionally ridiculous. I hope what I do for a living doesn't sully her good character."
Although he did admit that even if he didn't feel that way, he would still support her. After all, he was the youngest of eleven children, and she frequently would protect him from his older siblings' bullying.
Check out the rest of Fallon and Colbert's wide-ranging interview below, in which they discuss their respective Ben & Jerry's flavors, why Comedy Central didn't want Colbert to start his Super PAC and why he takes offense at being compared to "that NBC prompter monkey Brian Williams."
Related
Before You Go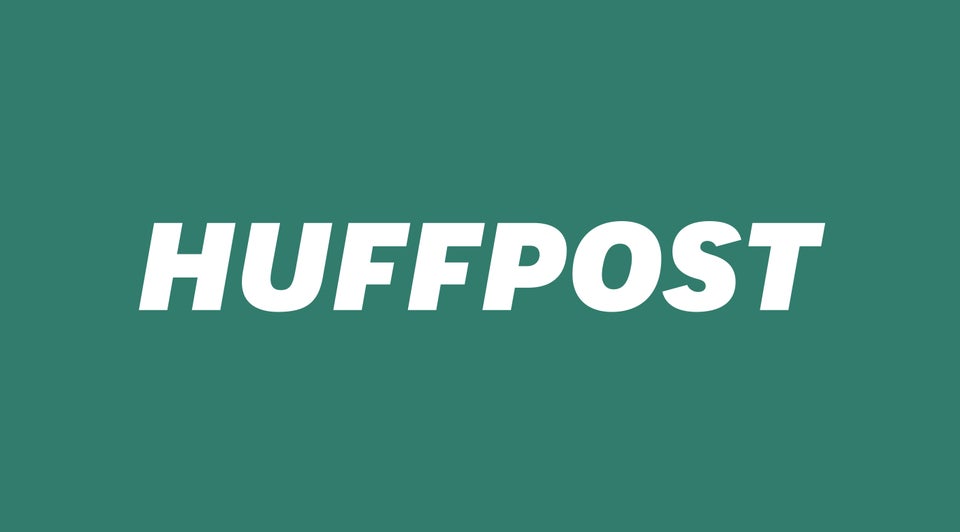 Stephen Colbert At His Funniest
Popular in the Community