Stephen Colbert stuck to his character during Monday night's "Report" sign off, but he nevertheless paid tribute to Harold Ramis, the comedy legend who penned some of the most enduring American comedies of the last several decades.
Watch above as he explains the impact Ramis had on comedy as we know it, and why he made all of our lives better.
And below, check out "The Daily Show's" Moment of Zen, also dedicated to the actor, writer and director.
Before You Go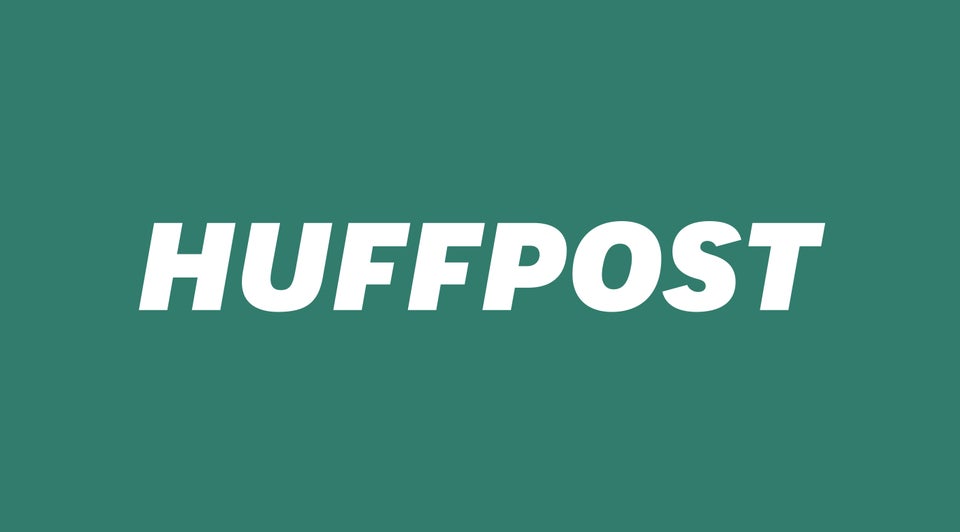 Notable People We've Lost In 2014
Popular in the Community