On Wednesday night's "Colbert Report," Stephen Colbert couldn't help but be impressed by Donald Trump's latest publicity stunt. Sure, offering the President $5M to provide a reality show host with his college transcripts and passport paperwork might sound like a superfluous, distracting nightmare hurricane of ego and narcissism in the midst of an important election season -- but hey, what else is Trump good for?
After poking fun at what he dubbed "the biggest, classiest, most devastating election game-changer in the human history of time," Colbert posed a challenge of his own:
He will donate $1M to the charity of Trump's choice if he allows Colbert to dip his balls in his mouth. This is not a euphemism -- we're talking about testicles. The only caveat is that the ball-dipping would have to take place no later than 5 PM on October 31, the same deadline Trump gave President Obama.
There's no word yet on whether or not Trump plans to take Colbert up on his generous offer, but it's safe to say a reply video is imminent.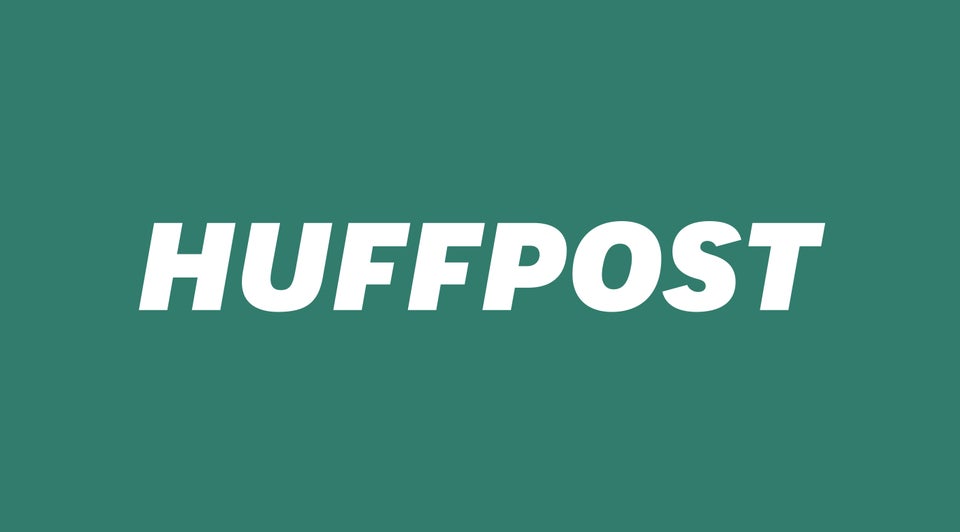 Colbert Interrupting Politics
Popular in the Community