When the Vatican accused American nuns of "promoting radical feminist themes," the news struck a cord with Stephen Colbert, since he is, by his own admission, "a good Catholic."
On Monday night's show, Colbert, as always with tongue firmly placed in cheek, took on those radical feminist nuns, decrying their gay, feminist agenda. He then took a few minutes to go toe-to-toe with Sister Simone Campbell, Executive Director of NETWORK, a national Catholic social justice lobby.
The two sparred on what being "radical" means as well as the gospel, with Colbert quickly realizing the futility of arguing with a nun over what the Bible says.
Watch Colbert's fiery introduction above, and his interview with Sister Campbell below.
Before You Go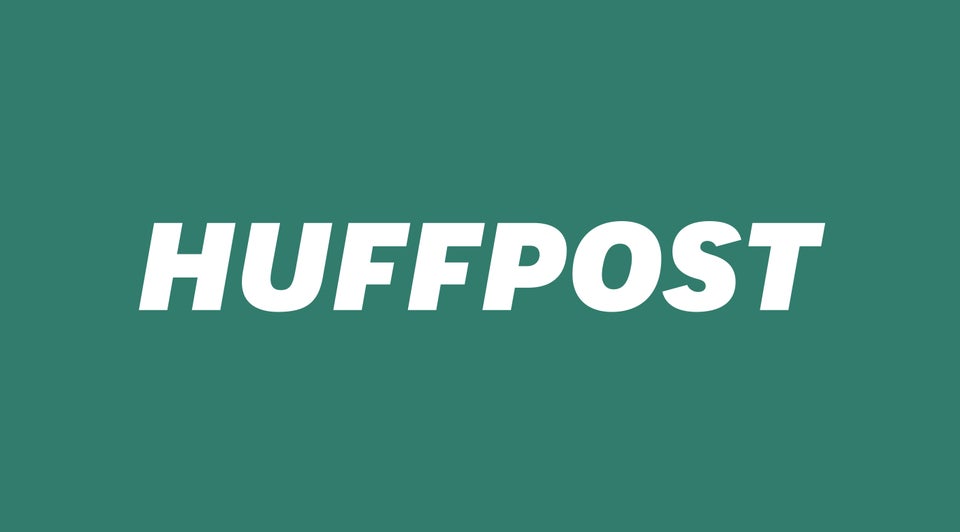 Stephen Colbert's War For Women
Popular in the Community