In her music video for "Try," Colbie Caillat takes a stance against Photoshop. She starts off the video looking like (as MTV put it) "a cartoonized version of Mariah Carey in a Dove ad" and proceeds to un-Photoshop herself, ending the song as her natural, unedited self, alongside a wonderfully diverse set of women, who undergo the same transition.
"When I shot the first scene with no hair and makeup on in front of an HD camera in my face, flashed with bright lights, everyone was watching," she told Elle. "I thought, 'Oh my god, I bet they're all looking at my blemishes, thinking that I should cover them up, or that I should put some volume in my hair.' But it also felt really cool to be on camera with zero on, like literally nothing on. And then when it got to the full hair and makeup, I actually felt gross. I was just so caked on."
Watch the video above and remember to take off your fake eyelashes before you start tearing up over how beautiful it is.
Before You Go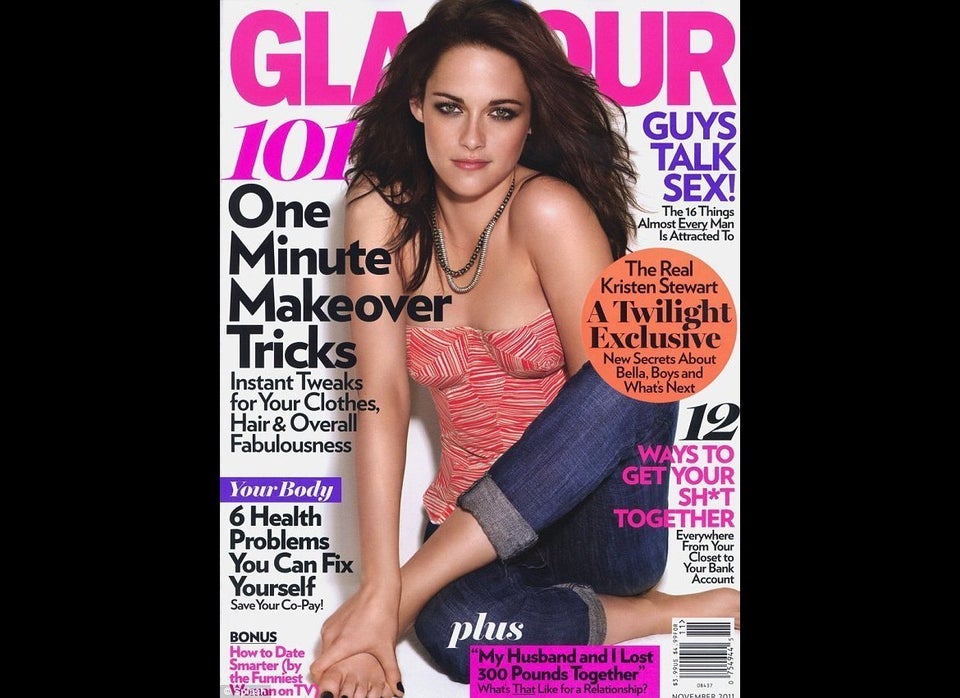 When Photoshop Goes Wrong...
Popular in the Community