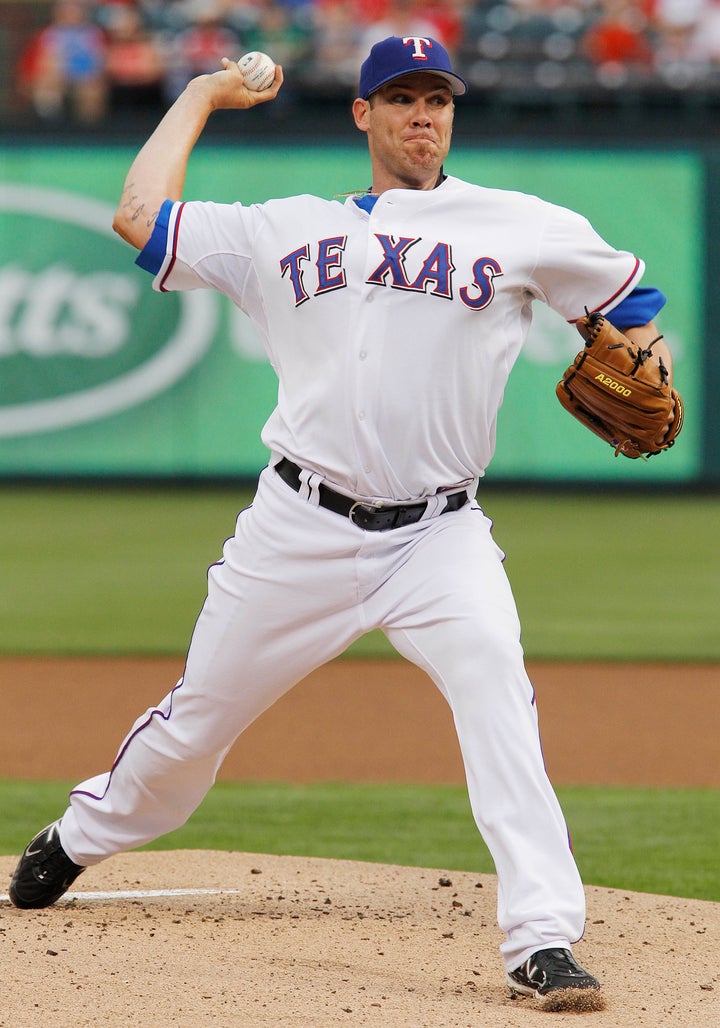 Perhaps he wasn't invited to the baby shower?
One week ago, Lewis actually became the first player in Major League Baseball to utilize the league's new paternity leave list, which allows players 24 to 72 hours leave. Lewis' wife Jenny gave birth to daughter Elizabeth Grace last Wednesday in Bakersfield, Calif.
In Whitt's own words, "Follow me this way to some confusion":
Imagine if Jason Witten missed a game to attend the birth of a child. It's just, I dunno, weird. Wrong even.

Departures? Totally get it because at a funeral you're saying goodbye to someone for the last time. But an arrival is merely saying hello to someone you'll see the rest of your life.
"I understand that there are trolls out there trying to get a rise out of folks and that they might otherwise be fine upstanding people," wrote NBC Sports' Craig Calcaterra. "But as a wise man once wrote, we are what we pretend to be, so we must be careful what we pretend to be. If you write idiotic things, for whatever reason, sorry, you're an idiot."
Related
Popular in the Community