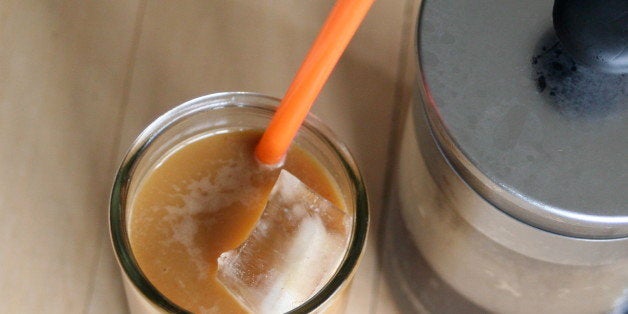 The thorough testers at Cook's Illustrated tested eight different cold brew coffee systems, pitted against their own method of making it in a French press. They rated the different systems based on the quality of coffee it produced and how easy it was to clean -- a very important thing to consider. Surprisingly, they found was that their French press cold brew recipe was the favorite (and you can find it over here).
But, of all the cold brew systems out there, two stood above the rest. Two won the testers' favor not only for the smooth, low-acidic cold brew it created, but also for the ease of brewing, ease of storing and quantity they produced. Keep in mind that a batch of cold brew coffee stays good in the fridge for two weeks, so if you make a large batch you can reap the rewards of your hard work for 14 wonderful days.
Without further ado, the winners:

Toddy Cold Brew System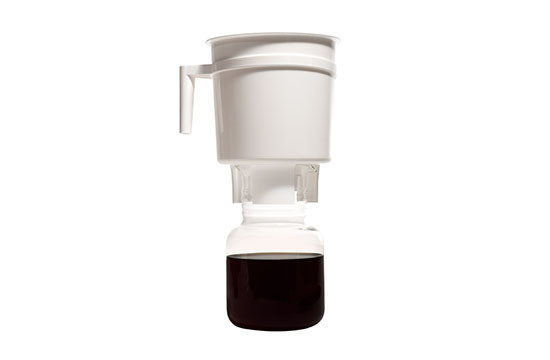 Toddy has been around since 1964, touting the benefits of cold brew coffee for half a century now. Cook's Illustrated rated this the number one cold brewing system out there, for a second time around. It won first not only for its "rich," "full-flavored" concentrate, but because it came with few parts, was easy to use and store. You can find the Toddy Cold Brew System on Amazon for $37.99.
Filtron Coffee System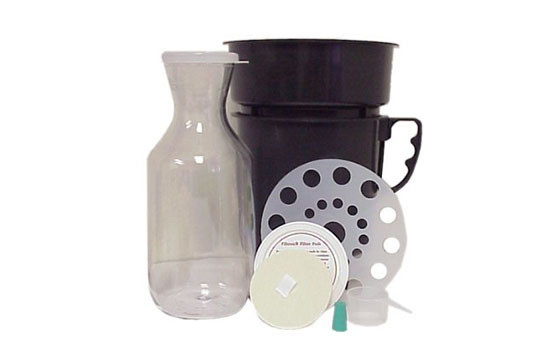 The Filtron system got second place because it makes a "rich and bold" concentrate that was "more complex." It also got points for being unbreakable, an important quality for caffeinated hands. The Filtron Coffee System is available at Amazon for $40.89.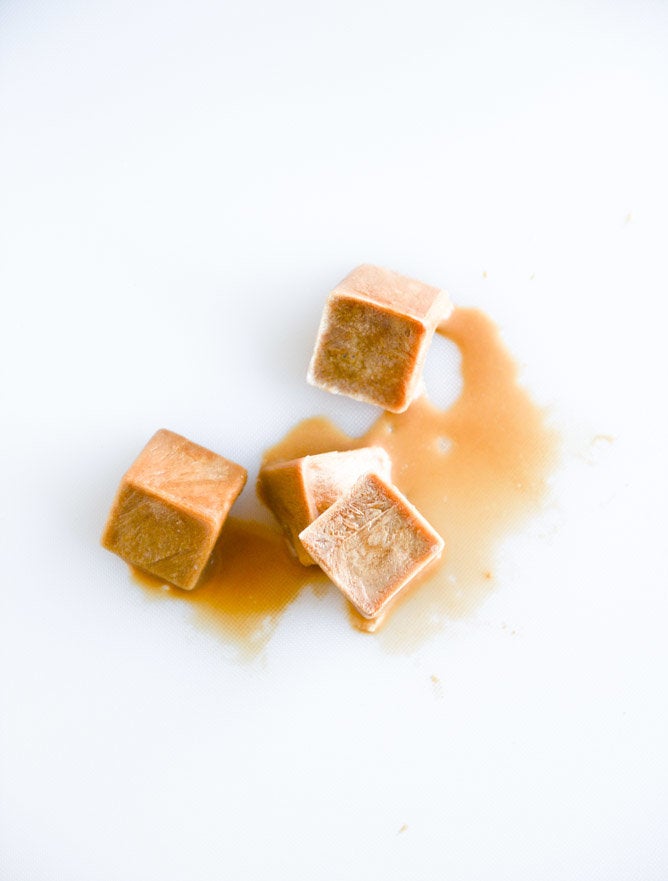 The Best Iced Coffee Hacks