Unsolved mysteries: they're the stuff of the cop shows we watch late at night, the suspense novels we guiltily read, the blockbuster thrillers we see in theaters. But while we love watching police solve tough-to-crack cases in neat narratives, criminal justice is rarely served in such short order.
The truth is that cases go "cold" for years, even decades, before new evidence and testimony allow authorities to try and convict a culprit, no matter how abominable the crimes may be.
Here, we've partnered with TNT's "Cold Justice" to tell the unbelievable stories of criminals who got away with murder for years before being brought to justice. For more true stories, featuring two experts solving real crimes, tune in to TNT on Fridays at 9/8c.
Jeffrey Dahmer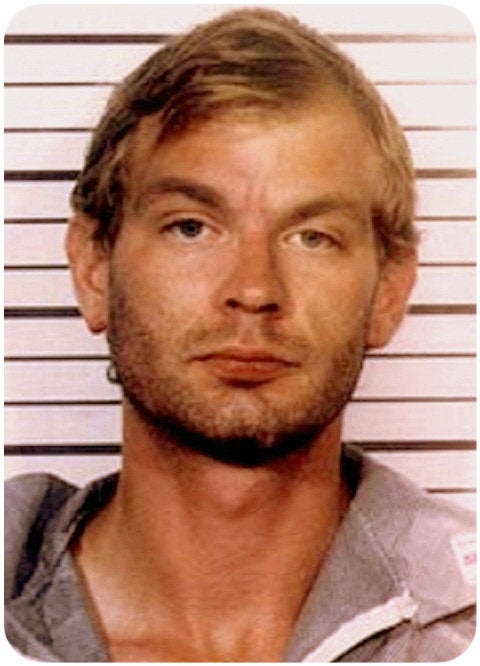 Ariel Castro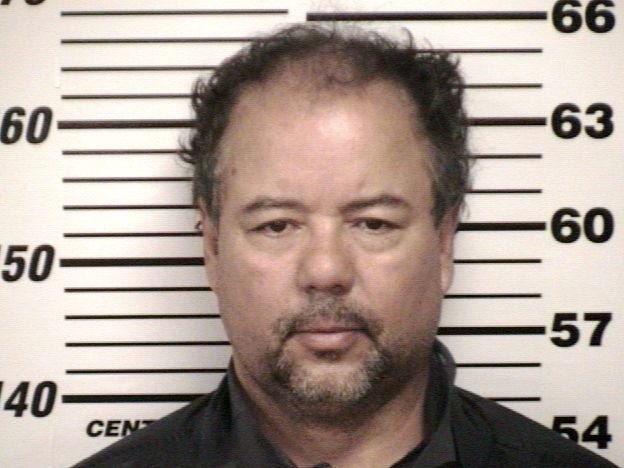 Ted Kaczynski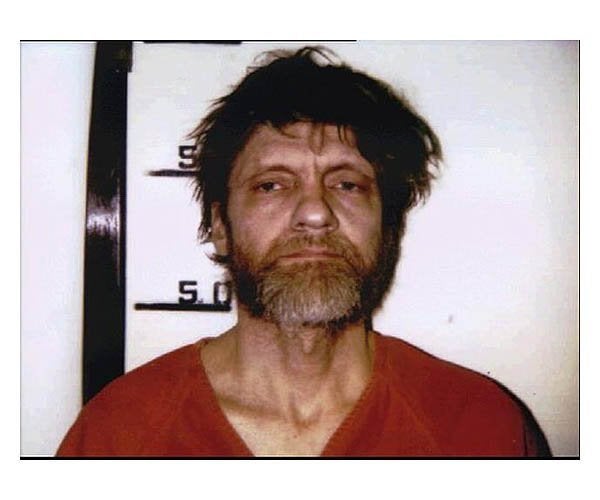 Dennis Rader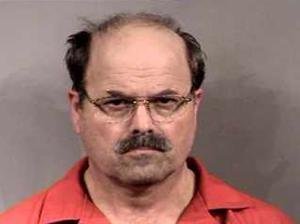 John Wayne Gacy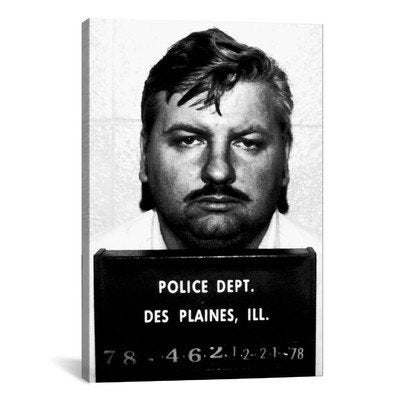 Josef Fritzl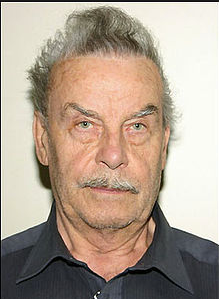 Chester Turner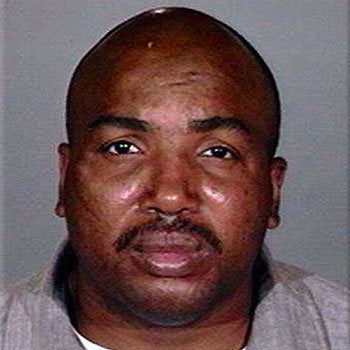 Henry Lee Lucas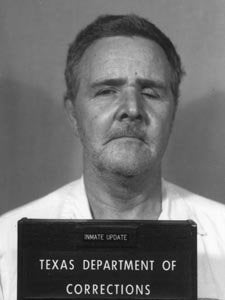 Texas Department of Corrections
Related