"Beauty Glossary" is a HuffPost series that breaks down beauty products, techniques, treatments and ingredients so you know exactly what you're putting onto and into your body.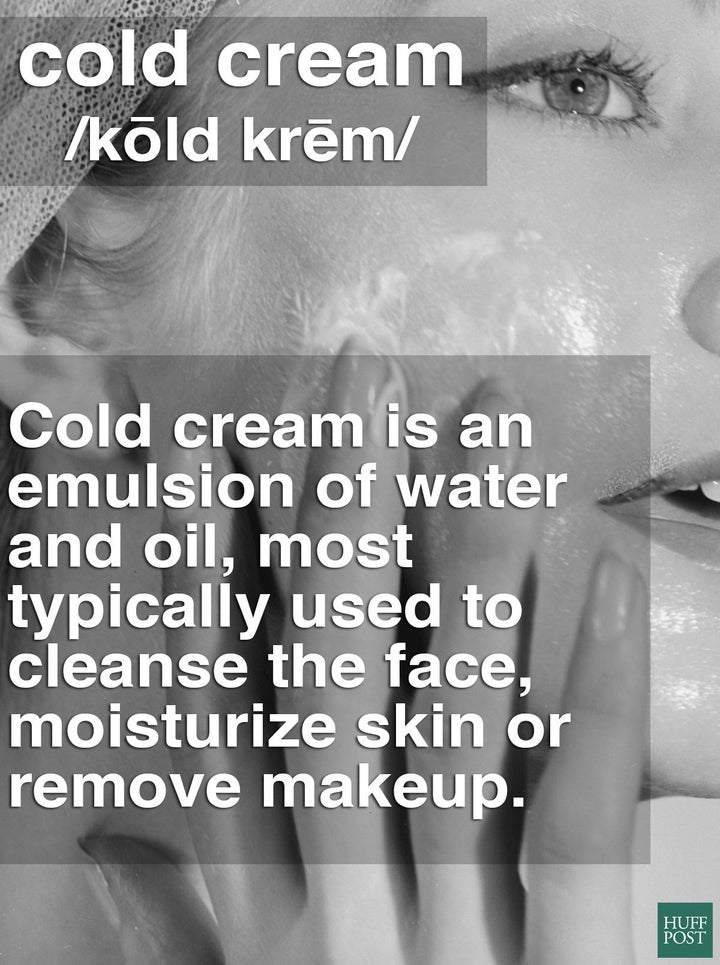 Watching our grandmothers, mothers, aunts and sisters apply cold cream to their faces is one of our most memorable childhood experiences. The simple act of scooping the cool-to-the-touch product out of a jar and smoothing it on was magical, especially when you consider how incredibly soft it made their skin.
Cold cream has been around for much longer than we assumed -- its invention is widely credited to second-century Greek physician and philosopher Galen.
"Cold cream is an emulsion of water in oil, usually in beeswax and various fragrances," says Wexler. "This is unlike the typical 'oil in water,' which disappears when applied to the skin. The name comes from the cold feeling the cream leaves on the skin on application."
Wexler says that cold creams generally consist of four main ingredients: water, oil, emulsifier and a thickening agent. The amount of water and oil is approximately in equal proportions, allowing the cream to penetrate the outer layer of skin well.
Various fragrances such as almond, violet or rose are added to cold cream, depending on the application. Wexler notes that modern-day cold creams often replace beeswax and olive oil with mineral and jojoba oils. And they'll contain additional ingredients like borax (to whiten) and glycerin (to hydrate).
Wexler believes cold creams do help to moisturize dry, itchy skin. Think rough elbows, knees and sunburned or chapped lips. "The cool application is very helpful especially, when the dryness is very uncomfortable," she says.
However, the dermatologist admits that cold creams aren't "cosmetically elegant." She adds, "If you are not prone to acne and do not mind the 'greasy element,' the benefit of the very smooth, moist skin is worth it."
If you're looking for a great cold cream, Wexler's top two picks are: Weleda Cold Cream because it "let's skin breathe," thanks to the use of beeswax instead of mineral oil or petrolatum. Not to mention, it's formulated with sweet almond oil, which softens and soothes. And Avène Cold Cream, for its "ultra-rich barrier repair" and thermal spring water that helps protect it from environment aggressors like the sun and wind.
Are you a fan of cold cream? Tell us how you use this old-school beauty staple in the comments section .
Related
Before You Go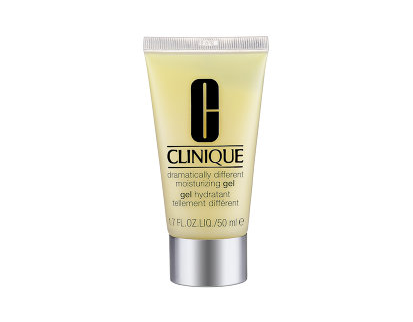 The Best Facial Moisturizers Under $30