Imagine strolling down the streets of your local Chinatown, accustomed to the colorful assortment of crab legs, chicken feet and pig hoofs that dangle so tantalizingly from the rafters. Now, imagine if all these cold blooded limbs miraculously came back to life, and wasted no time in resuming their respective hobbies of choice. This fantastical scenario is the basis for "Cold Feet," a delicious photography series by husband and wife team Davide Luciano and Claudia Ficca.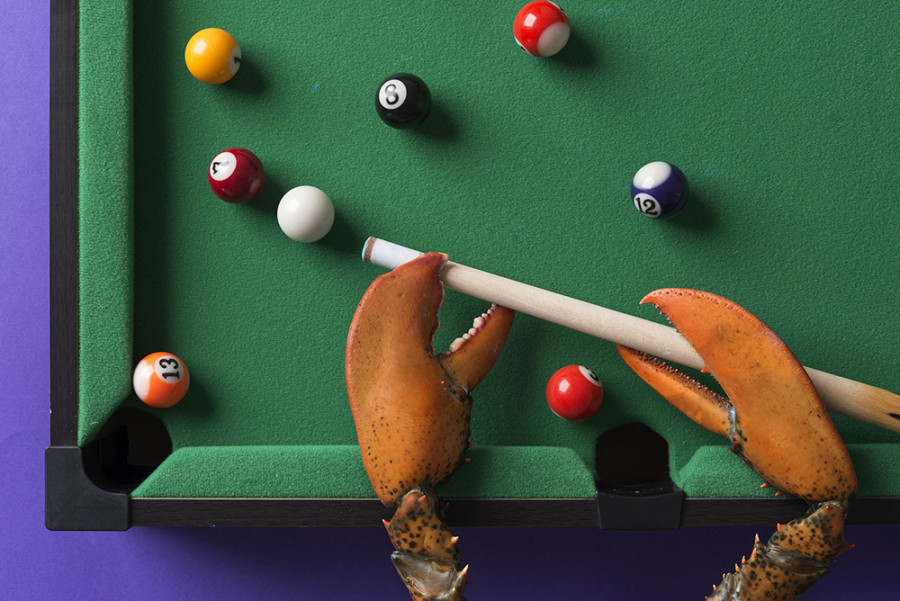 Luciano, a photographer, and Ficca, a food stylist, make the perfect pair as they team up to turn raw ingredients into lively characters. Through their imaginative vision a frog plays billiards, fashionable chickens get a manicure and a classy pig ashes his cigar. The colorful photos offer up a very unorthodox spin on food photography, taking the cold feet from the dark days of boiling water to a new life dripping in sophistication. Luciano described the series as "recreating the uncomfortable into quizzical, whimsical photos that leave you feeling like... now you have seen it all."
Mission accomplished. Any time we can ogle potential future meals while enjoying a taste of surrealism, we're on board. Check out the not-quite-food-porn images below and let us know your thoughts in the comments.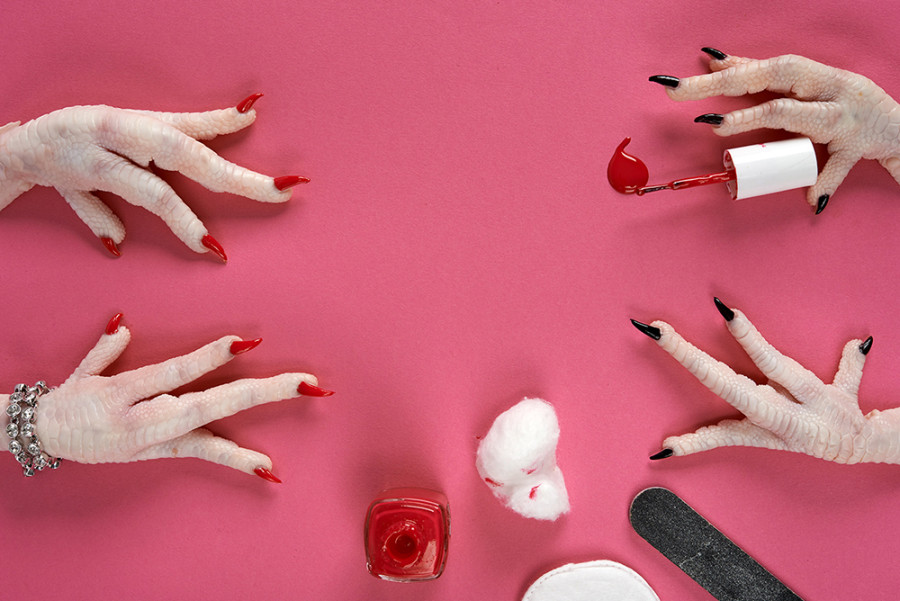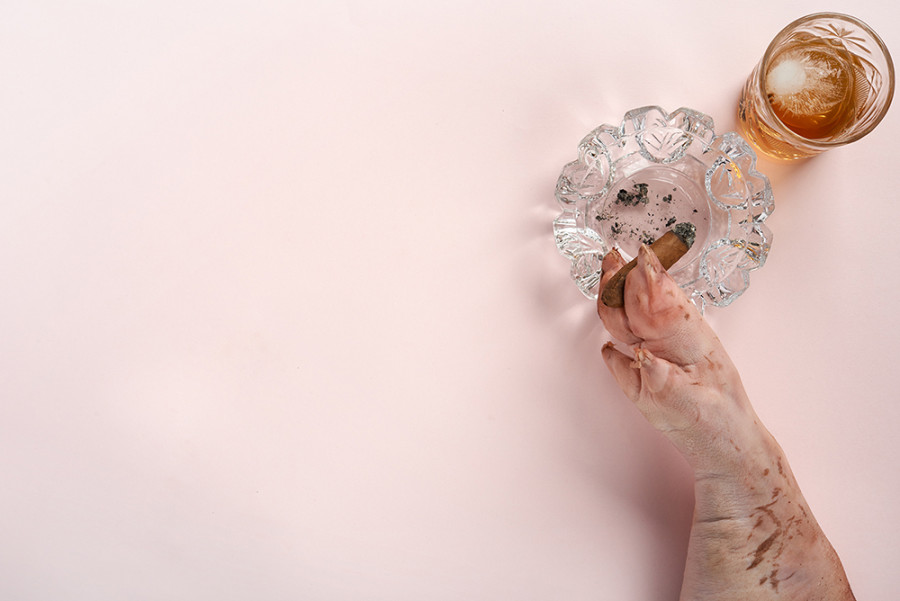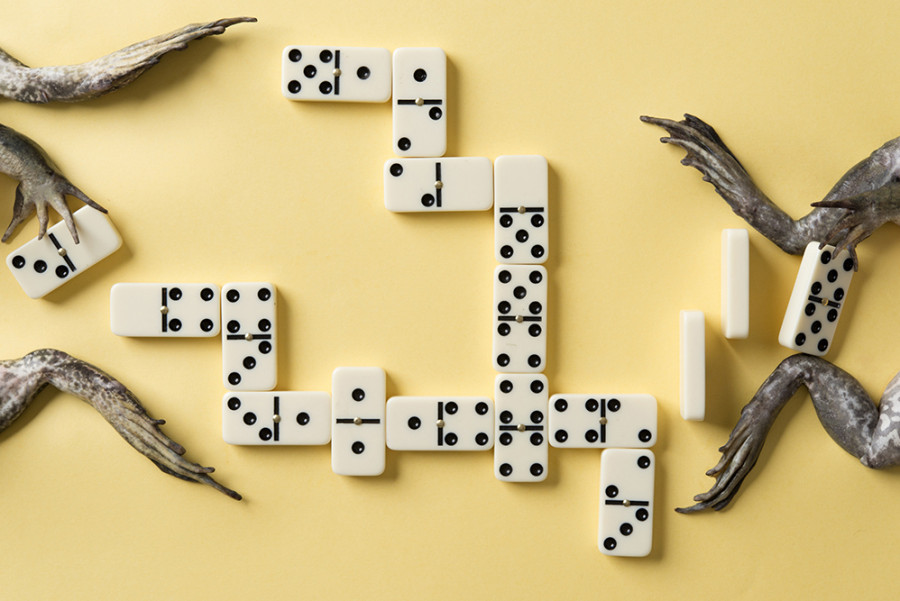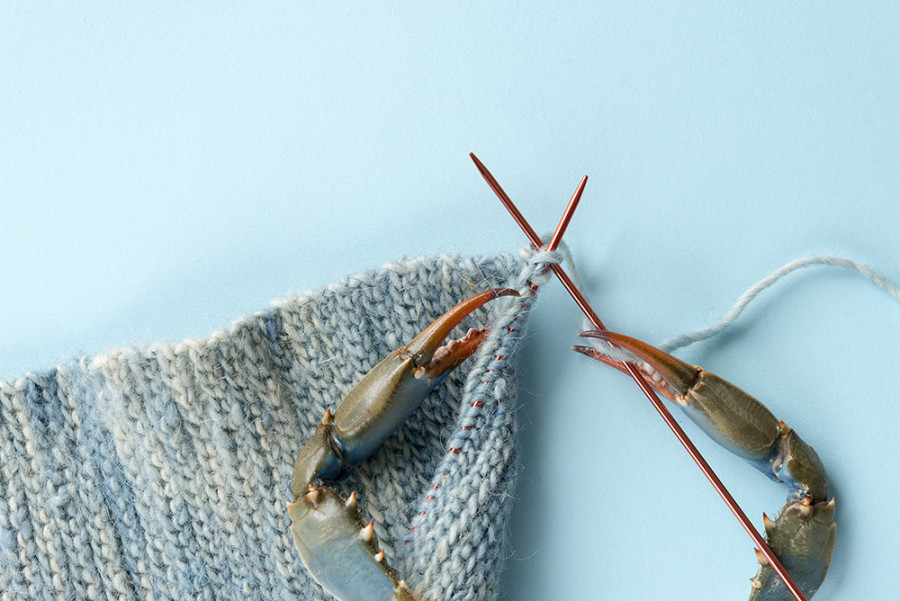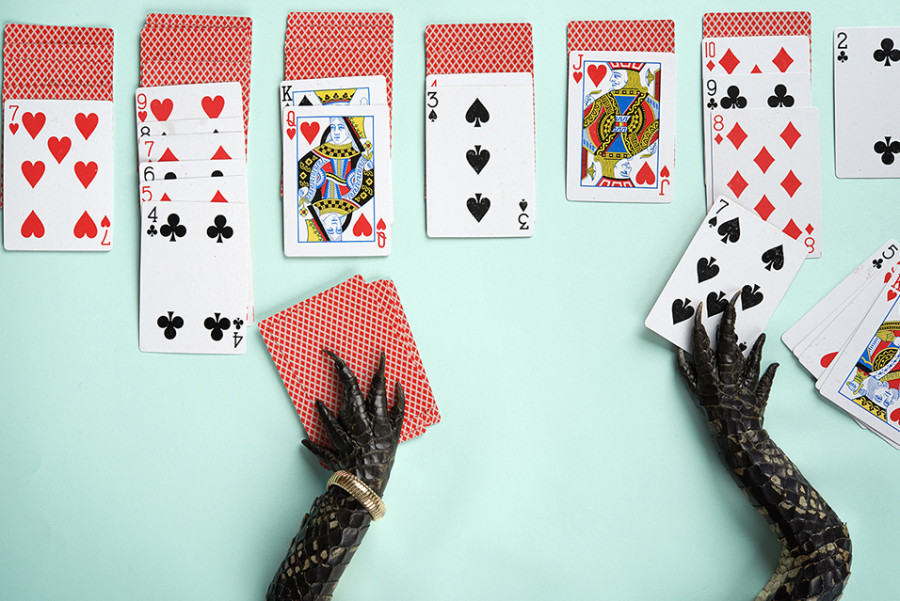 Related
Popular in the Community