Travis Stork, M.D., emergency medicine physician and host of TV's "The Doctors", recently tweeted that before he became a doctor he used to get colds all the time.
And the bad news is that proper handwashing still eludes many of us, he says.
"Before I became a doctor I just ran some water over them," he said during a recent HuffPost Live appearance. "I could never figure out why I was sick all winter long."
Luckily, a sufficient scrub can go a long way in cold and flu prevention, he said. Just make sure you're washing well: Continue rubbing a soapy lather for at least 20 seconds, about as long as it should take you to hum "Happy Birthday" twice through, according to the CDC.
Check out the clip above for more from Stork on staying sniffle-free this season.
Hand Washing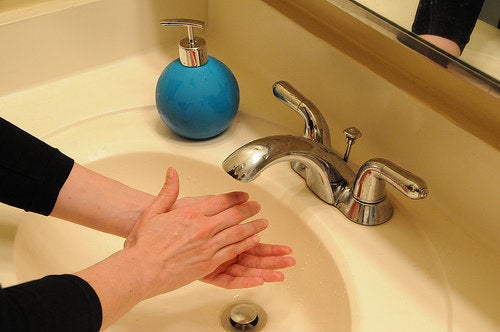 Sleep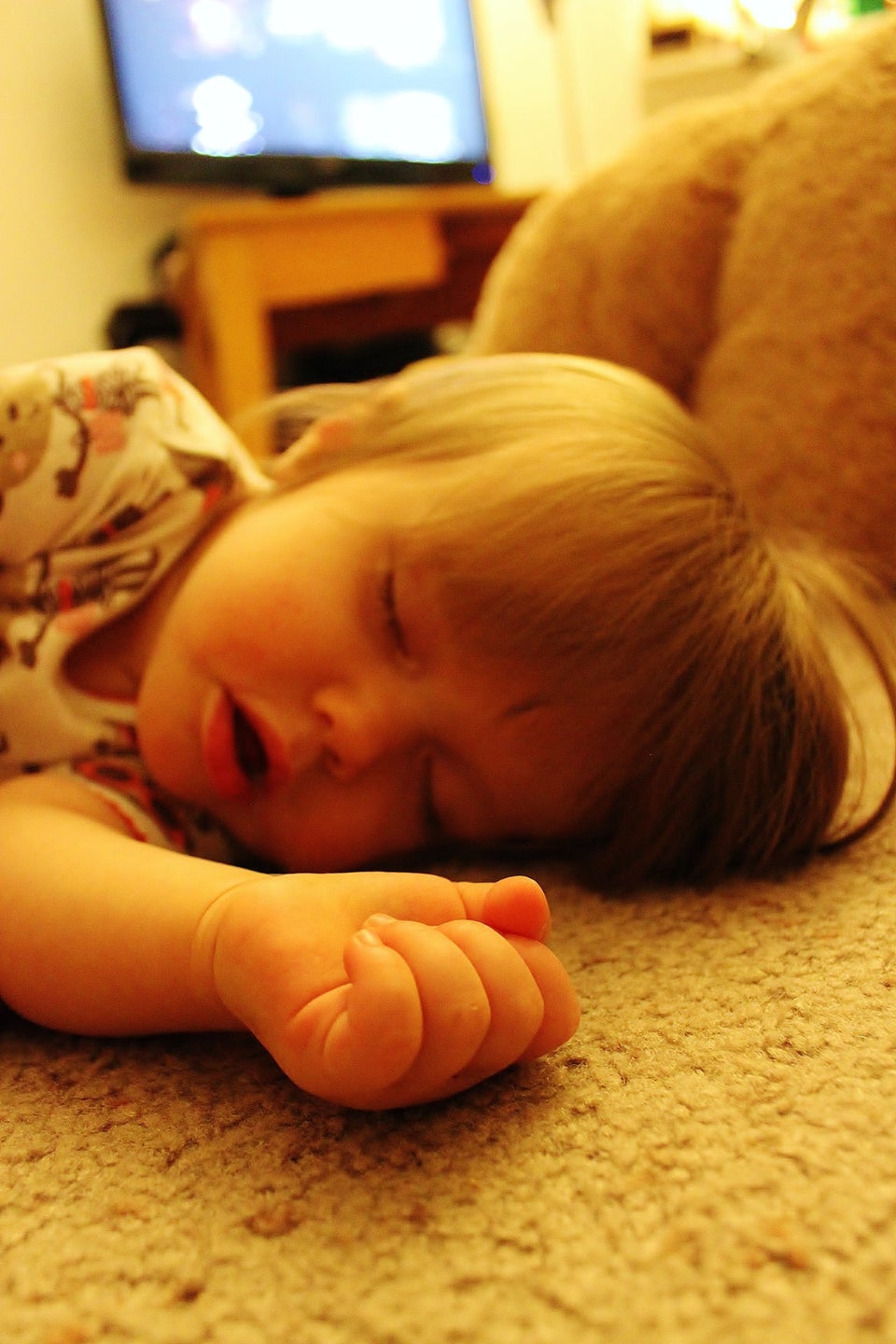 Garlic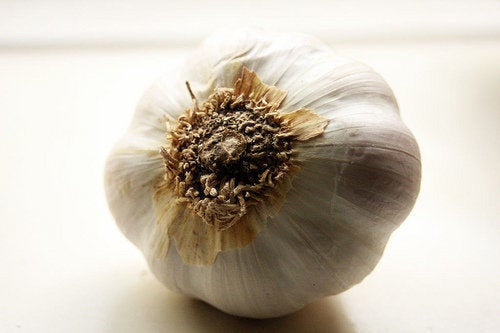 Skipping Happy Hour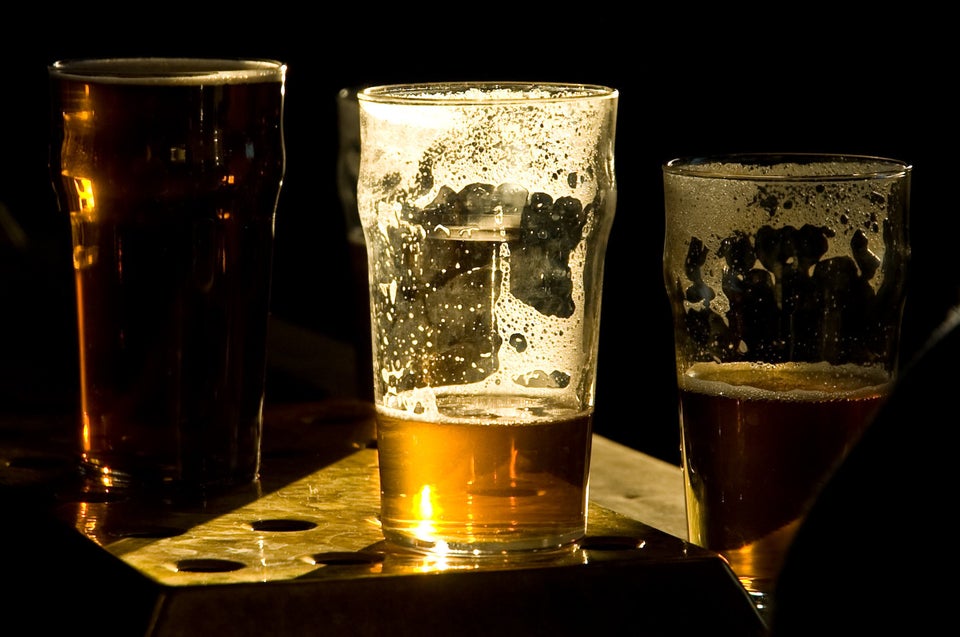 Laughter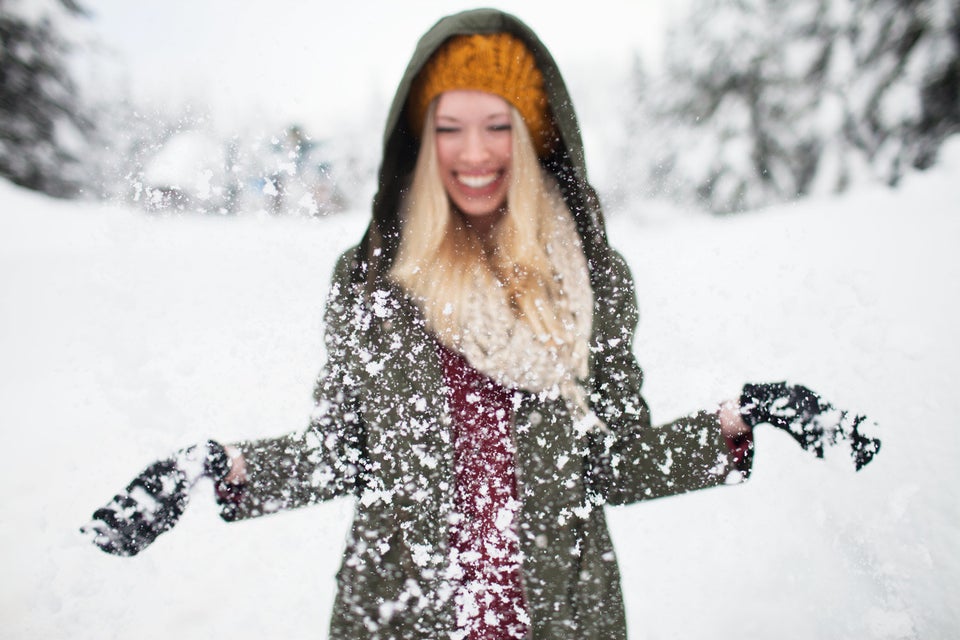 Massage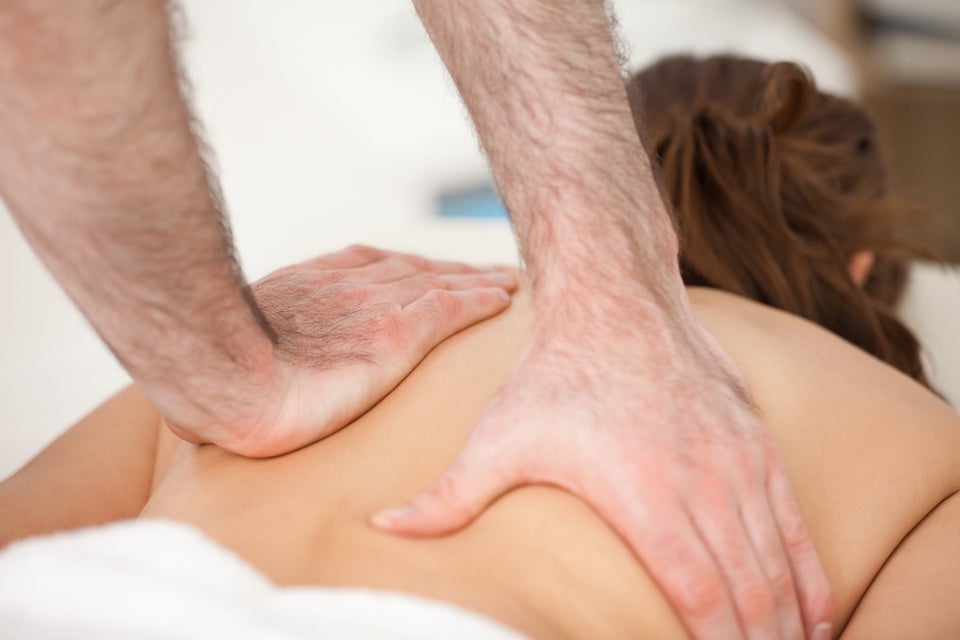 Sex