Baby, it's cold outside, but that doesn't mean you should be stuck on the treadmill. Exercising in the fresh air (even when it's nippy!) has good-for-you benefits -- just five minutes can boost your energy and mood. The key is to know how to avoid cold-weather mishaps. Follow these tips from Jonathan Cane, president of New York City's City Coach MultiSport, a coaching resource for runners and triathletes.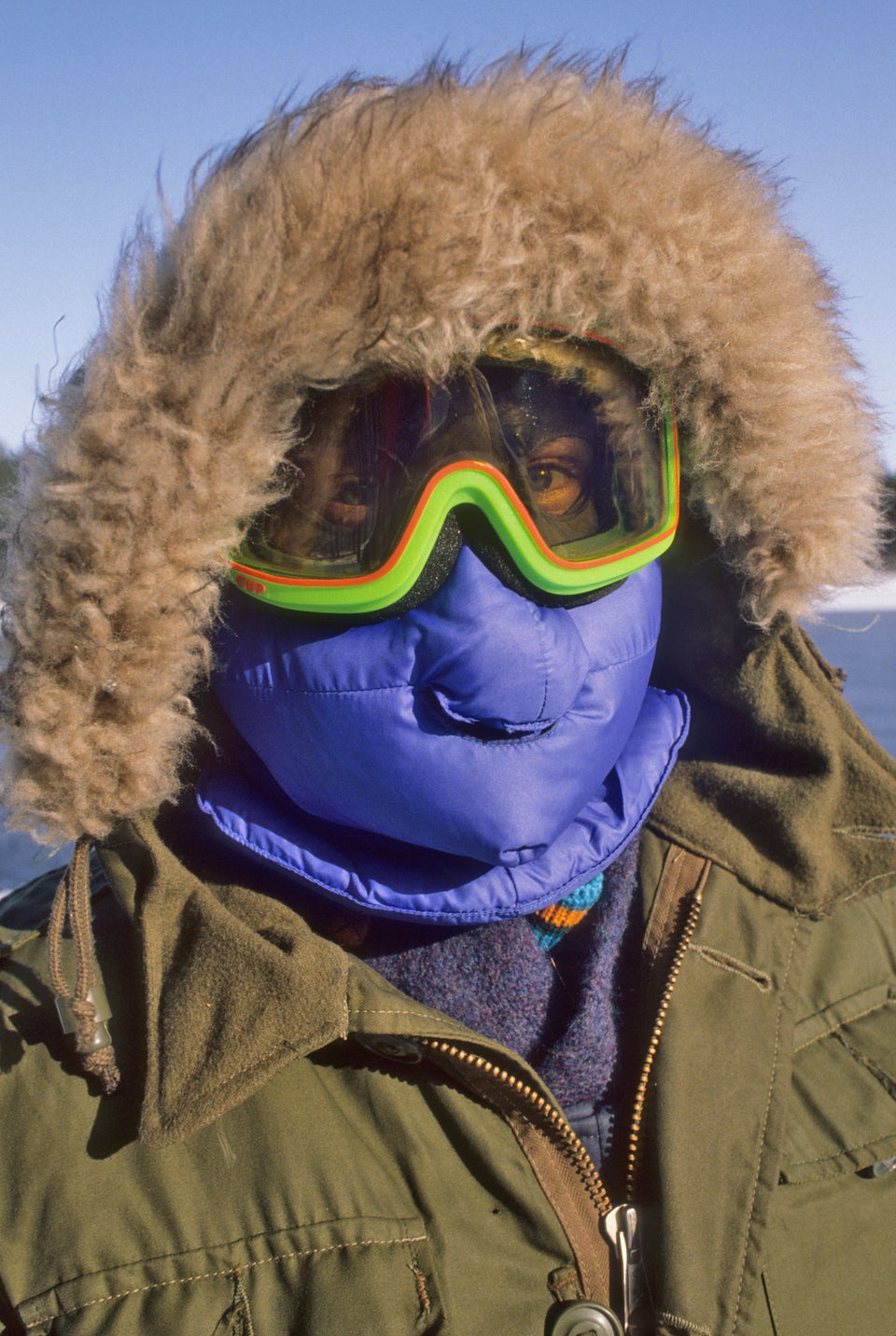 Winter-Proof Your Run
For more on fitness and exercise, click here.
Related