Soup tends to get ignored in the summertime, and for good reason. We certainly never feel like tucking into bowl of stew in 90-degree weather. Usually, other than the occasional gazpacho or vichyssoise on the menu, we forget about summer soups altogether. Not today, guys.
We are aware that some people are weirded out by cold soup, but this is keeping them from delicious possibilities. We make gazpachos all summer long -- white gazpacho, watermelon gazpacho, green gazpacho, etc. The classic vichyssoise holds a very serious place in our hearts.
But that is just the beginning of cold summer soup recipe ideas. We love to keep things raw most of the time (only needing a blender really keeps the heat down in the kitchen) and we use everything from avocado to yogurt as thickening agents. We've pulled together 31 of our favorite cold soup recipes, from completely savory to intensely sweet, and everything in between.
Eleven Madison Park's Strawberry Gazpacho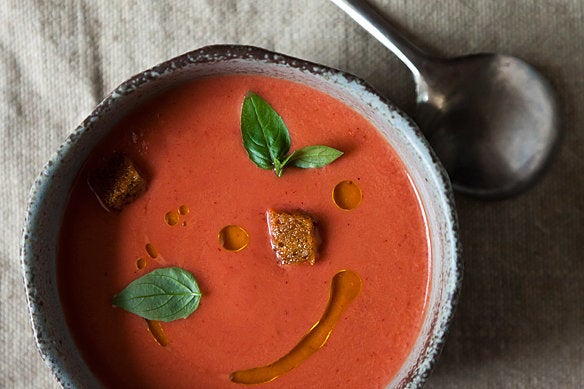 Chilled Asparagus Soup With Meyer Lemon Yogurt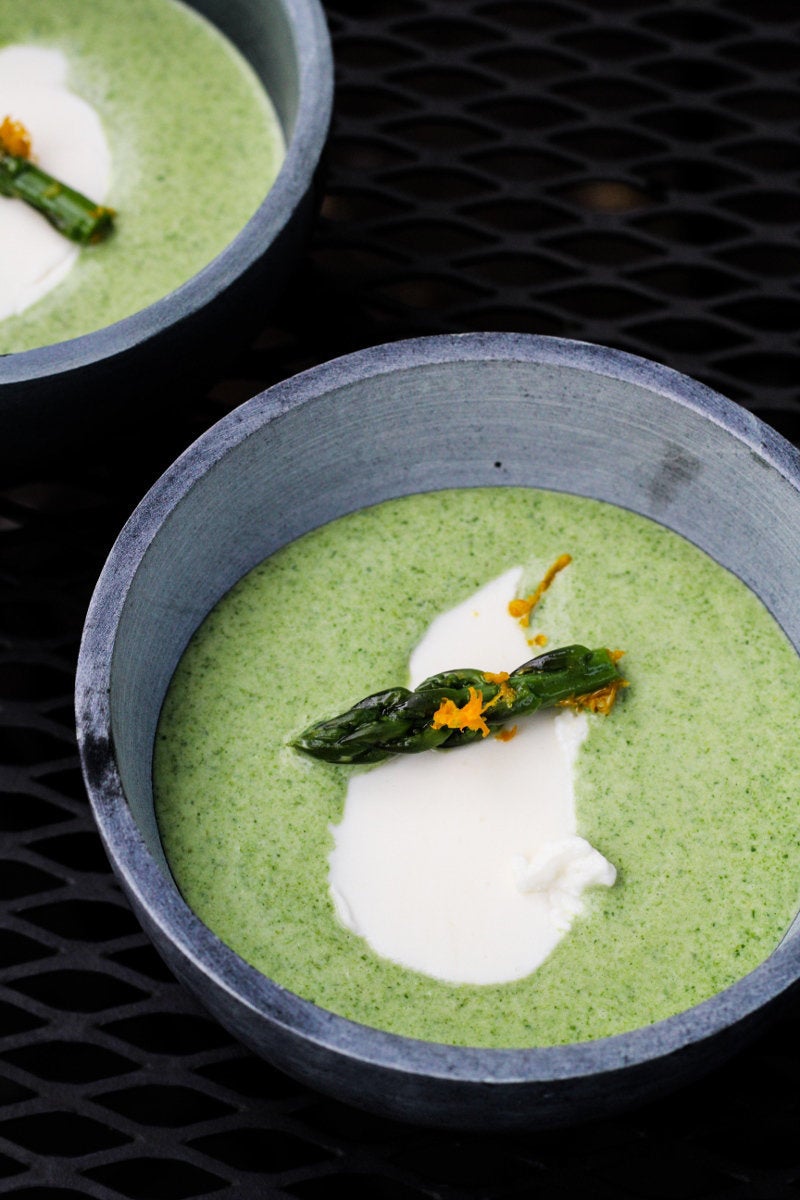 Katie at the Kitchen Door
Cold Almond And Garlic Soup With Figs And Marcona Almonds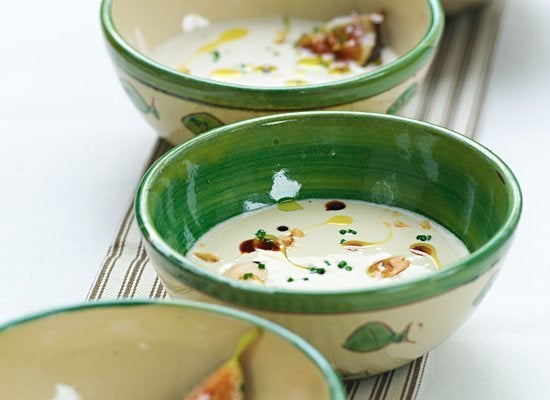 Chilled Tomato Peach Soup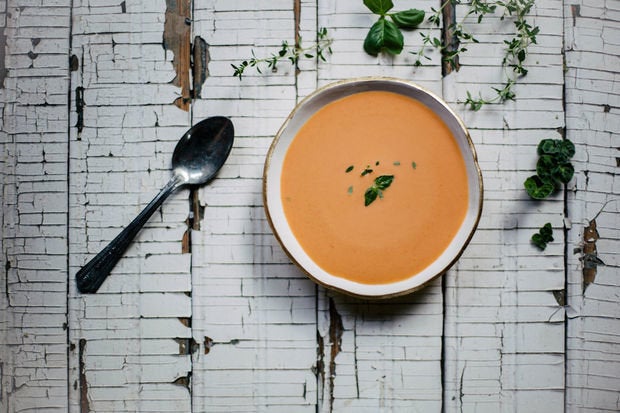 Beth Kirby | {local milk}/Food52
Tangy Green Zebra Gazpacho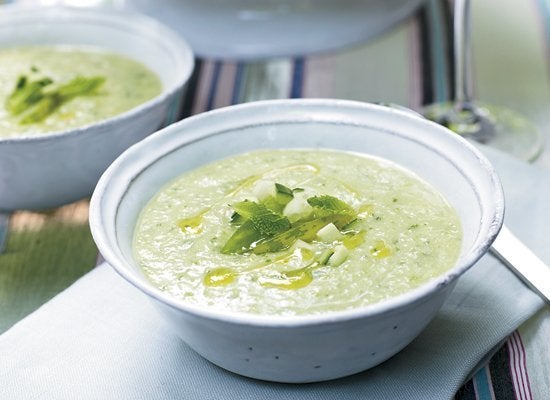 Bloody Mary Gazpacho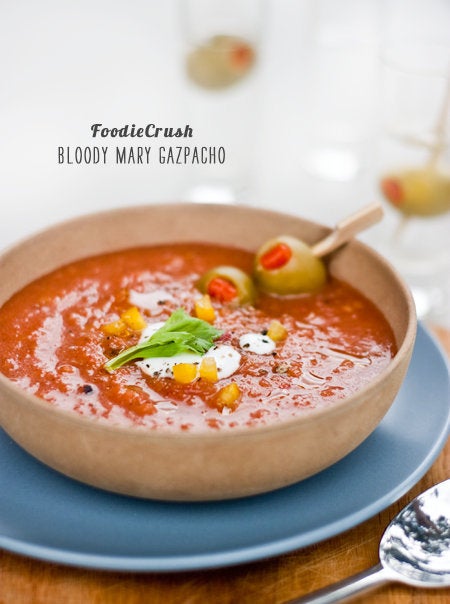 Corn And Potato Leek Soup With Beer Battered Corn Silk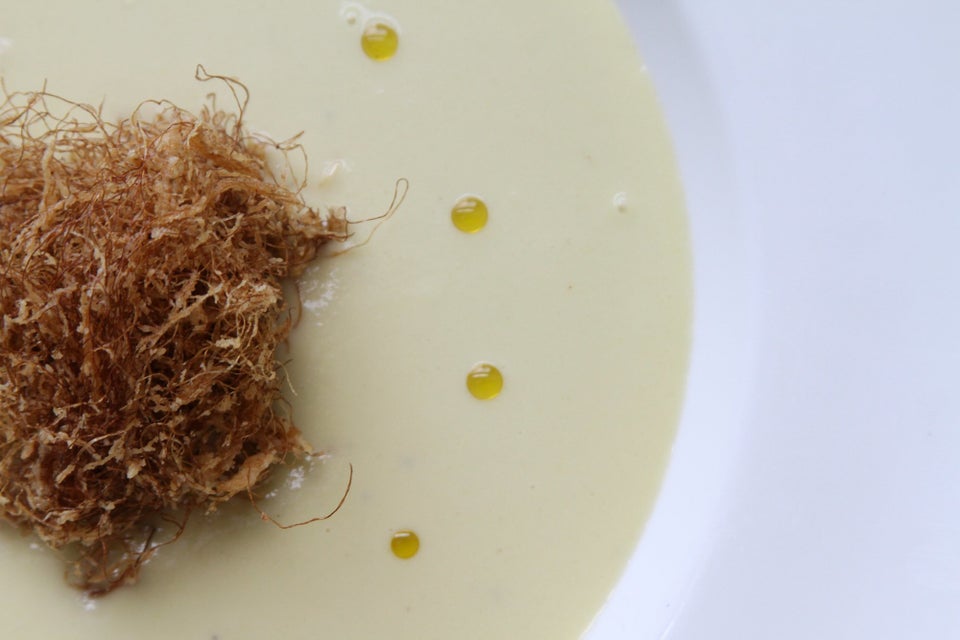 Larry Wellington Cauldwell/Food52
Chilled Cantaloupe Soup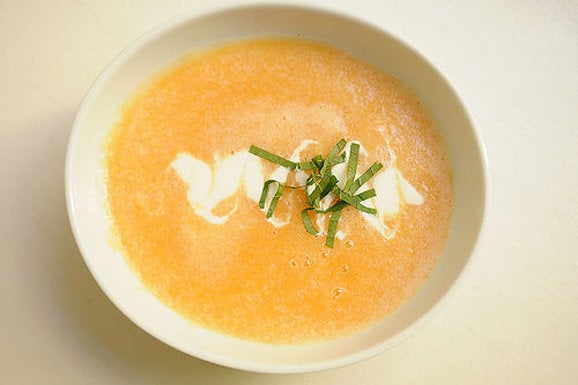 Strawberry Peach Gazpacho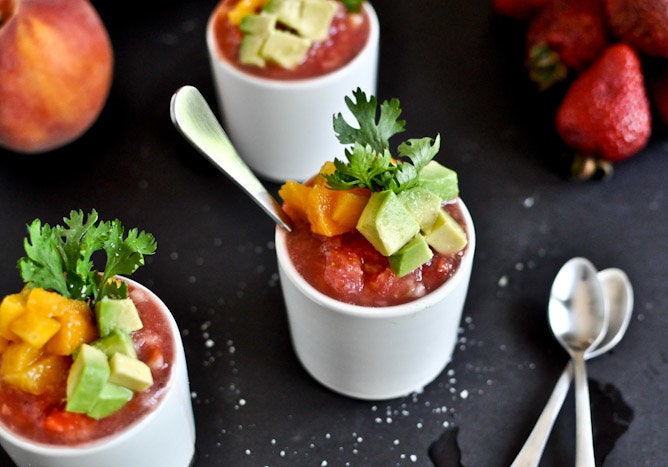 Justin Burdett's Chilled English Pea Soup With Garlic Cream & Pickled Ramps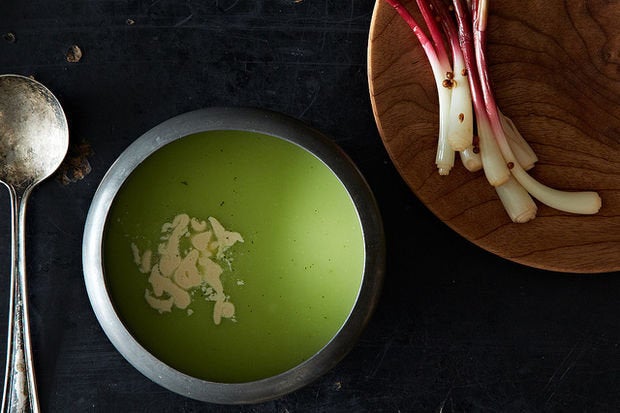 Gazpacho With Honeydew & Peppadew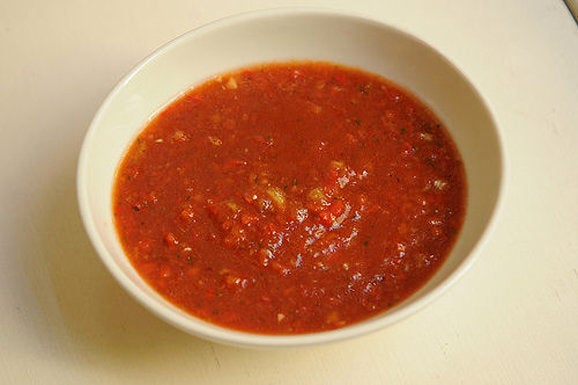 Cucumber Yogurt Soup With Pepperoncini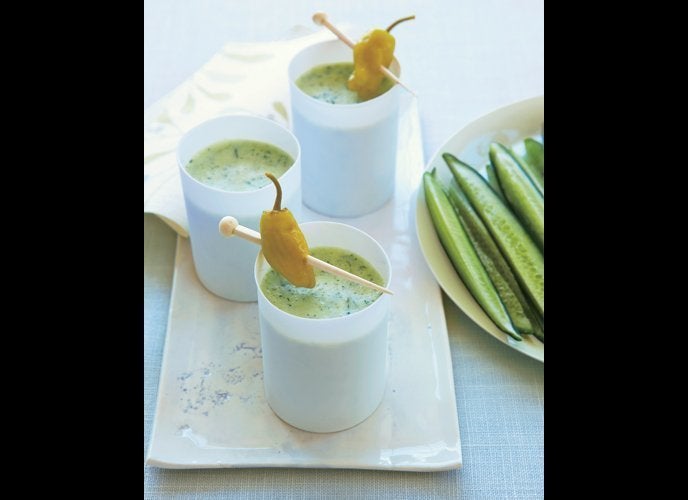 Petrina Tinslay/Food & Wine
Lithuanian Summer Borscht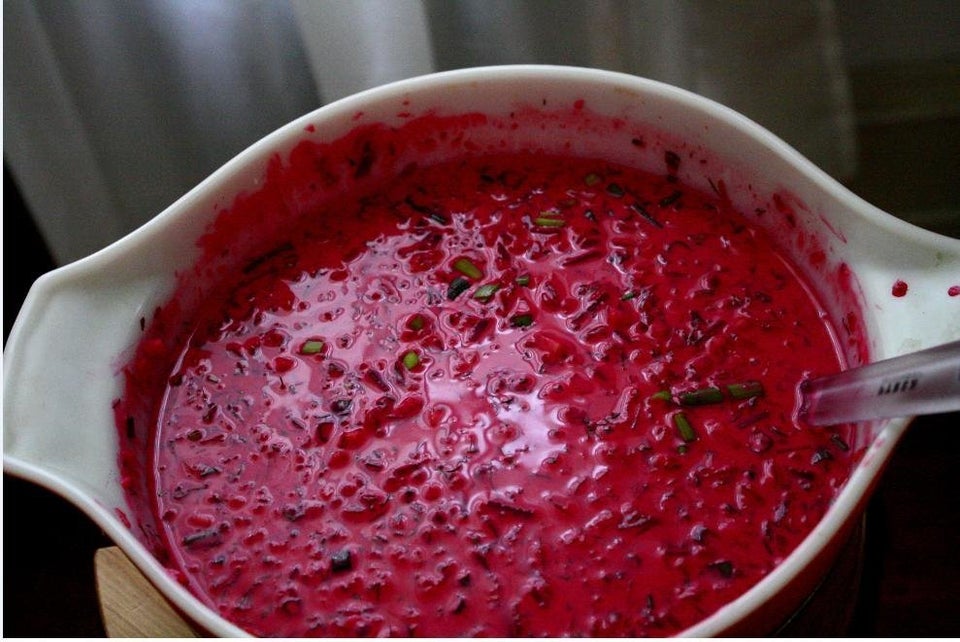 Cucumber Soup With Cubanelles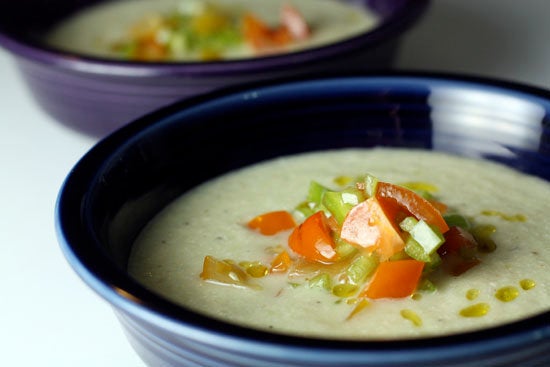 Spicy Summer Soup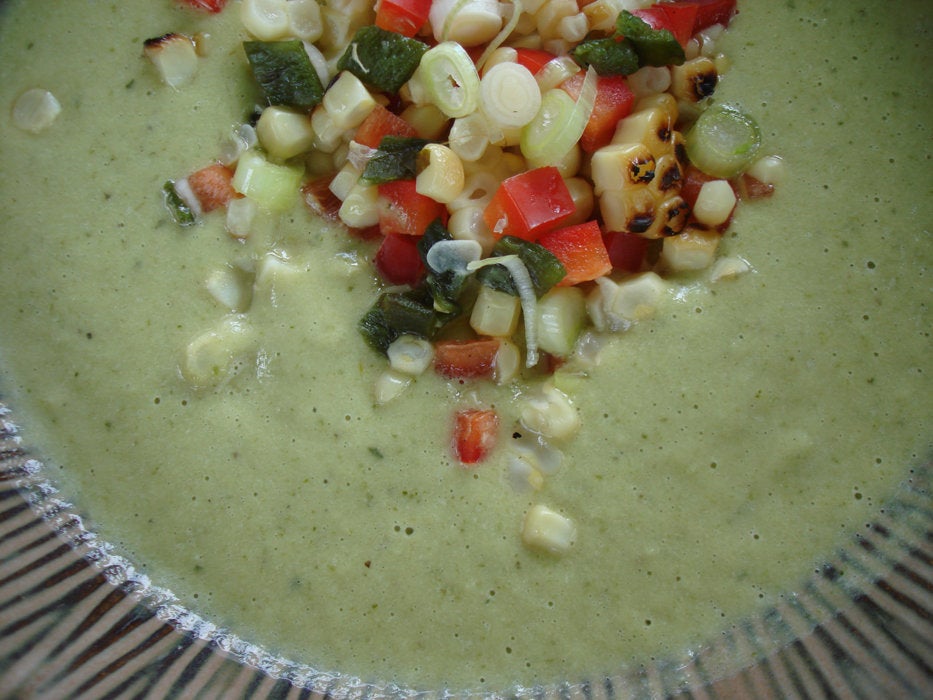 Refreshing Summer Beet Soup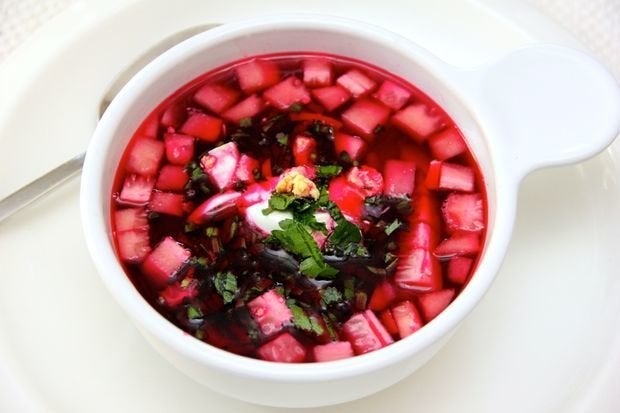 Chilled Mango Soup With Crema And Pepitas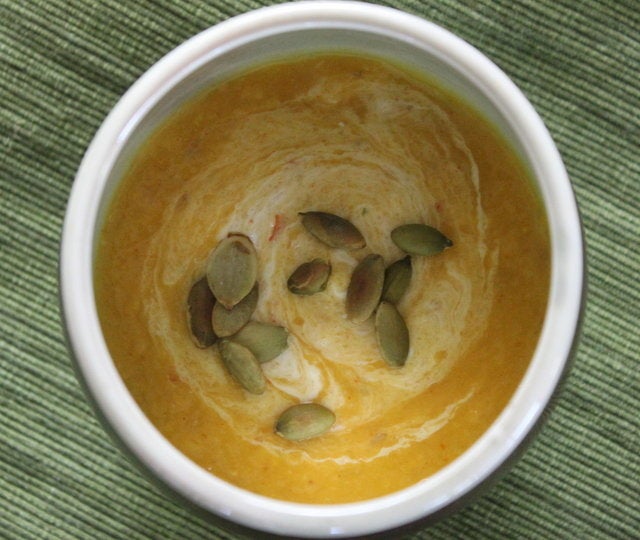 Vichyssoise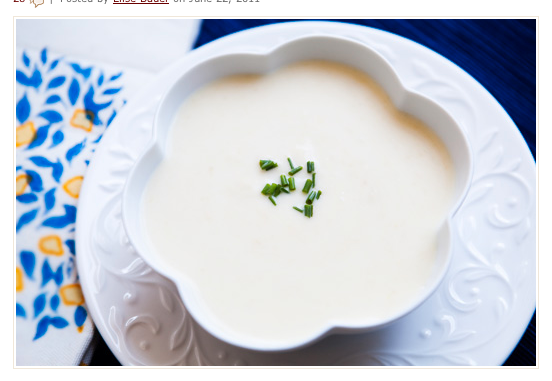 Asparagus-Mint Vichyssoise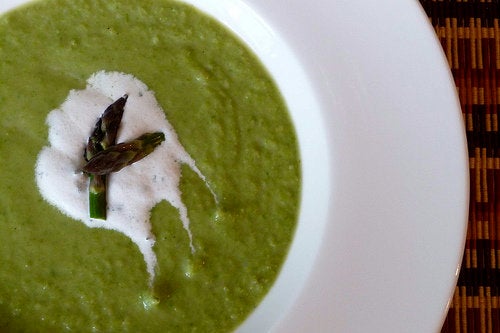 Chilled Cucumber & Apple Soup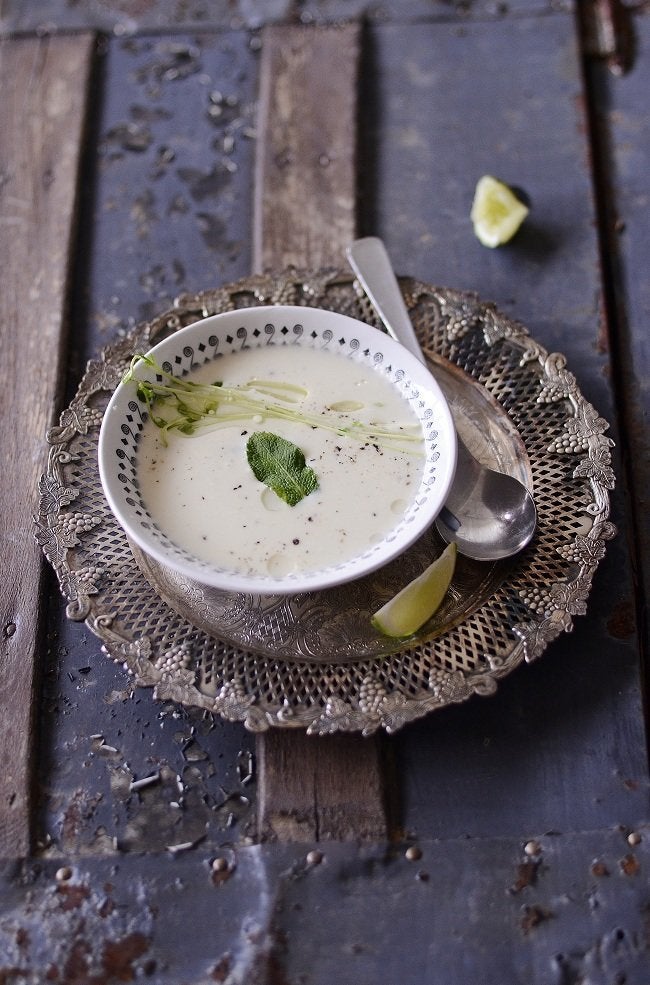 Chilled Tomato Soup With Tarragon Creme Fraiche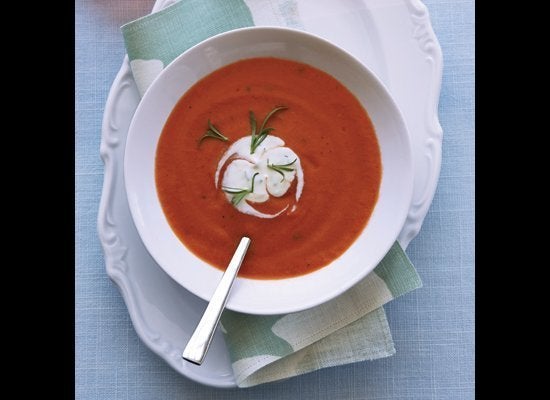 Petrina Tinslay/Food & Wine
Chilled Cucumber and Avocado Soup with Mango Salsa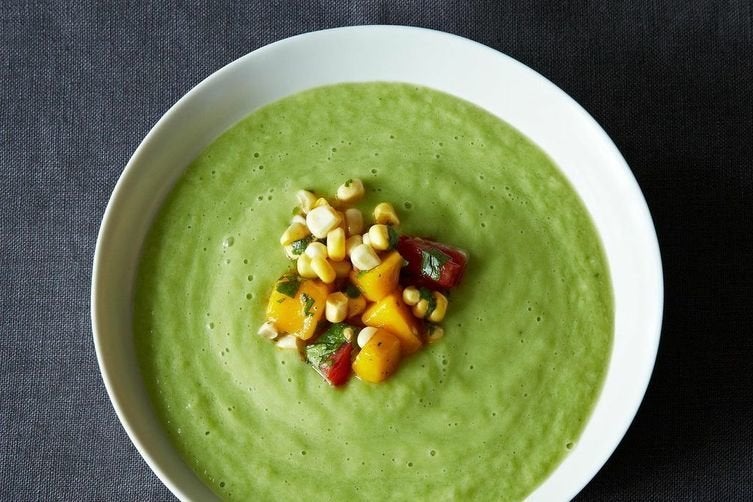 Sangrita Soup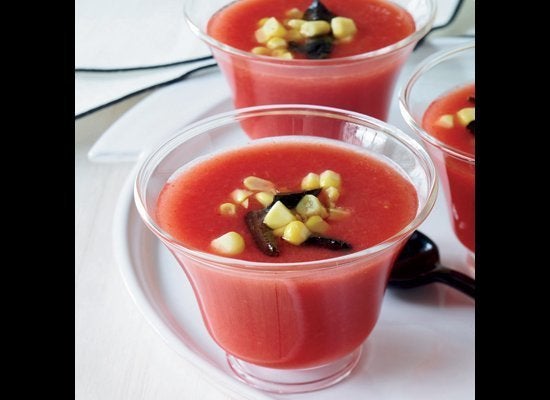 Mango Gazpacho with Quick Pickled Shrimp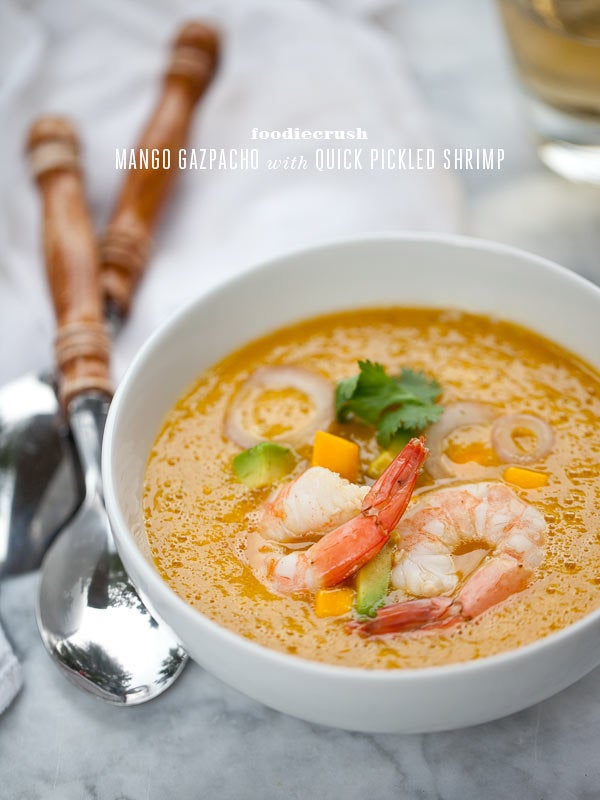 Cold Asparagus Yogurt Soup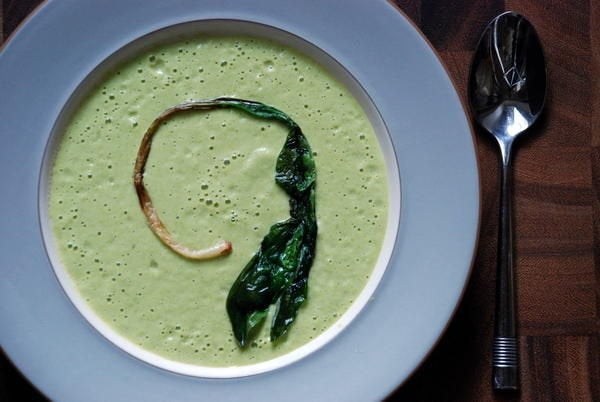 Chilled Spicy Tomato Soup Shots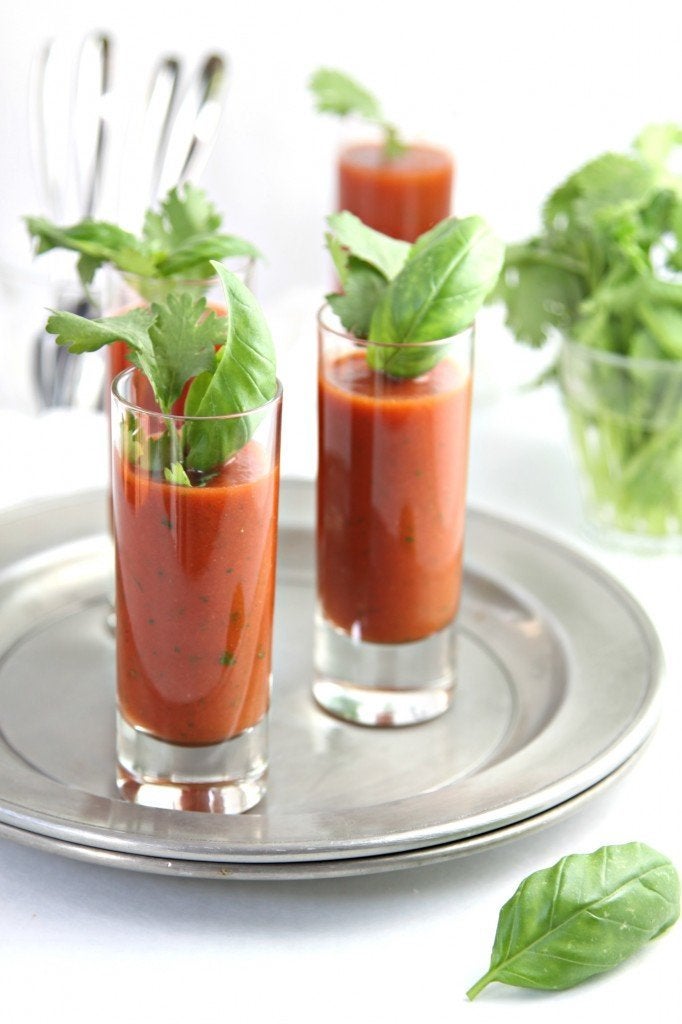 Related