 A polar air mass that's hardened the Upper Midwest and much of the eastern U.S. in a deep freeze has taken an especially harsh toll on homeless people across the country.
While shelters across the region have extended their hours and made more beds available, outreach workers are on the streets helping the nation's homeless who remain out in the bitter cold.
"I always worry about these guys making it through this cold spell," she told the news outlet. "And then feeling a sense of responsibility to go out there and try to help them, even if it's above and beyond, you know, the call of duty, because you know they're out there. So you have to try to do something."
"We certainly didn't want anyone left out in the inclement weather, so we had folks check overpasses and areas where the homeless might be," Bridges told the Detroit News. "But, unfortunately, a lot of them feel like they have a prime location, so we have to respect their right not to leave."
For the homeless population in Burlington Vt., finding a place to stay is proving harder than expected.
CORRECTION: An earlier version of this story stated that outreach worker Deb Holman was from St. Paul, Minn.
Related
Before You Go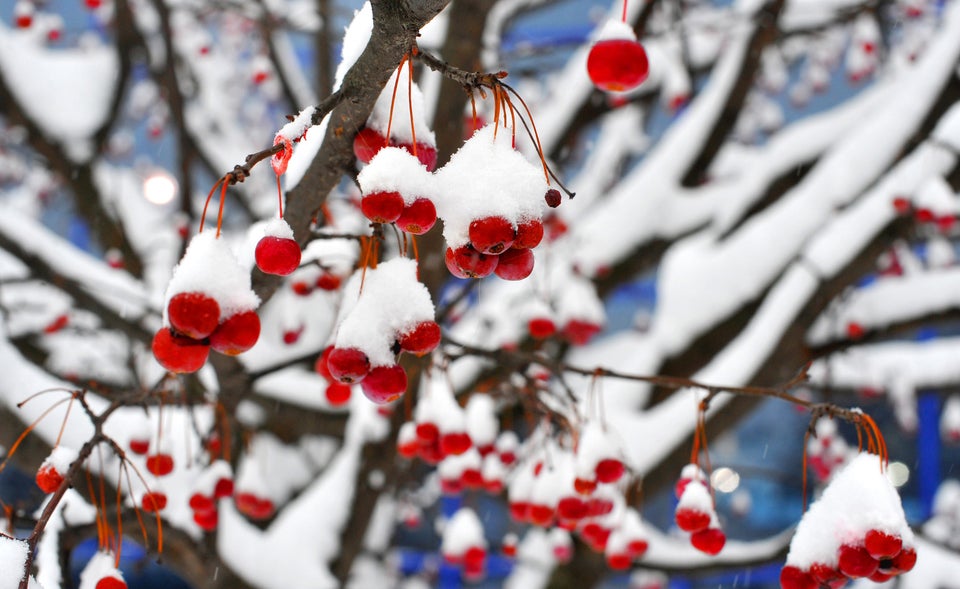 Winter Weather
Popular in the Community