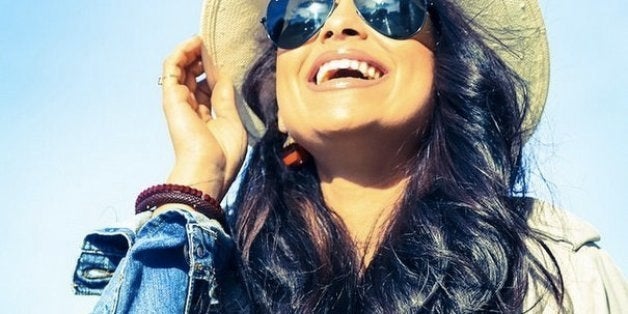 Cold air, you sly fox, where did you come from and can you please bring back the pleasantly temperate season of fall? This last week has been pretty awkward for our wardrobes -- it's too cold to leave our chunky coats at home, but too hot once we step inside our offices and begin to sweat.
As seen on Instagram this week, cool temps allow for layers upon layers: all the capes, leather jackets, peacoats and turtleneck sweaters help us bundle up in comfort. Transitional weather is always tricking us, but if you sport a cute winter coat for a few more Instagram likes, we're not judging you.
Scroll down for some #OOTD inspo!
Before You Go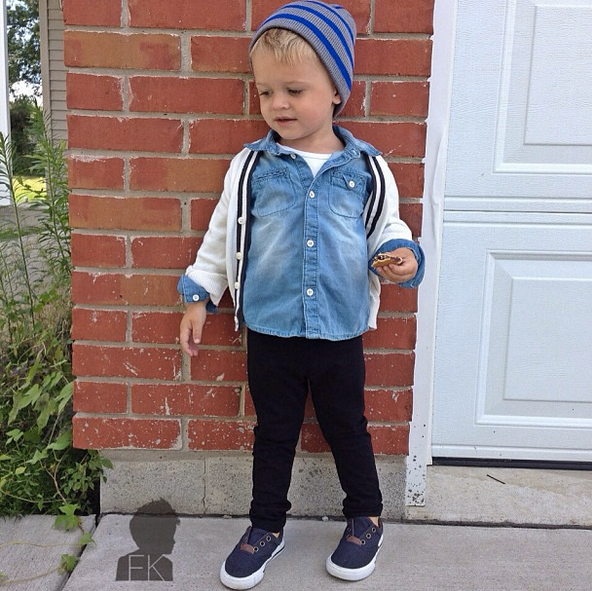 Fashion Kids, Instagram's Youngest Style Stars