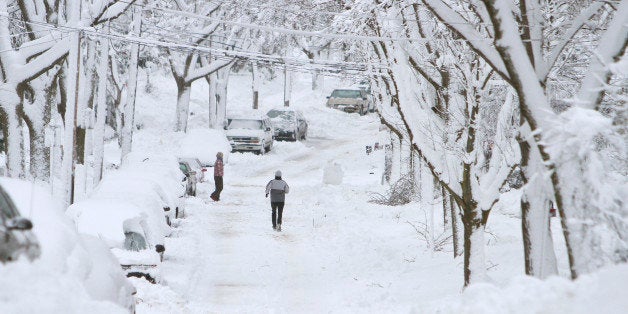 Ok, guys. Christmas is over, the New Year's buzz has (hopefully) worn off and winter's reality is upon us.
And that reality generally means freezing. While much of America experiences an Arctic blast, just know that some places have it worse than you.
That's where Niche comes in. The data website compiled a list of the 50 coldest cities in the country (i.e. cities in the contiguous U.S. with a population of 50,000 or more). To find out which city made the cut, Niche looked at the coldest average low temperatures during winter, using the 30-year average monthly low temperatures for December through March, as reported by NOAA.
And you think you're cold?
Top 25 Coldest Cities in America
from
nichecom
Related
Before You Go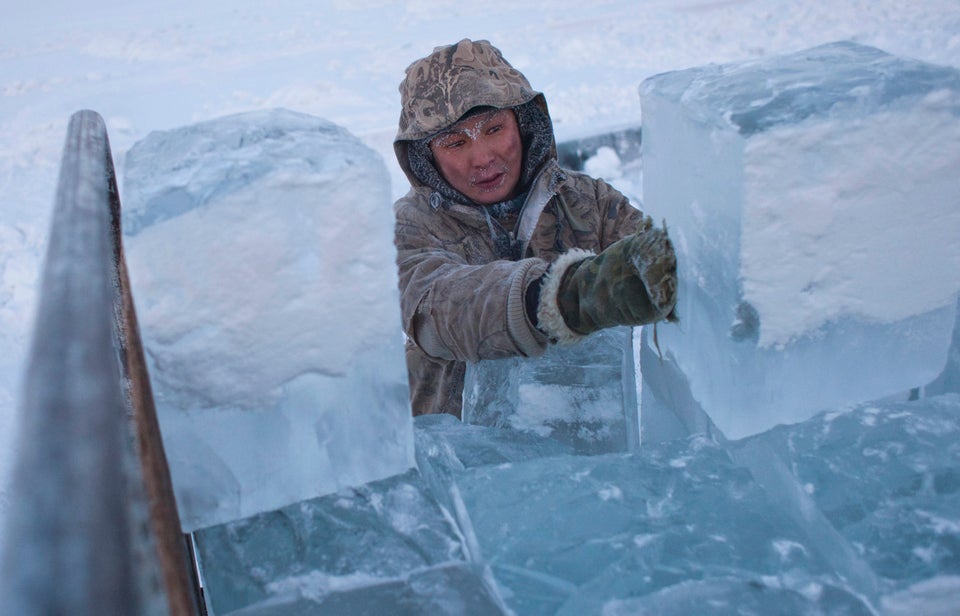 Coldest Inhabited Place On Earth