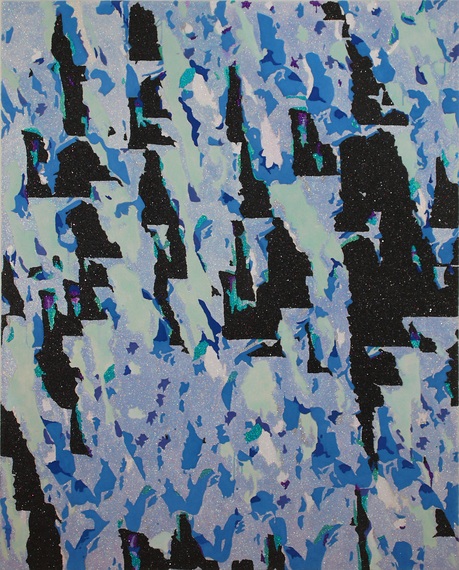 A long gray curtain barely touches
The thinly laid white velvet carpet.
Both are bathed in the in-between:
Early dawn's half light,
An unearthly, ethereal cyanotic hue.
I am taken, and I am left, breathless
Where all I can do is think of you.
There is a frost, a chill that is familiar.
It glances, then pierces the skin of my heart.
The frigid feeling is not the January morn,
Rather, it is the icy fingertips of longing,
Reaching out to a desperate future
To a time that I know will never come.
No matter how high in the hearth the fire burns,
Nor layers of blankets, nor warmth of my bedclothes
I cannot stifle the shivering of this coldness,
No more than I can stop the quaking sobs
Of my despairing sense of losing you.
Now, I shall finally fall fast asleep,
To awaken not within your embrace, but alone.
Oh, save me from this frozen death of my soul,
Or free me to seek shelter in sensual illusion.
REAL LIFE. REAL NEWS. REAL VOICES.
Help us tell more of the stories that matter from voices that too often remain unheard.