Bad news for Coldplay fans: The band announced its taking a massive break at a gig in Brisbane, Australia on Wednesday.
Frontman Chris Martin told concert attendees that the group wanted to make the performance their best ever. "This is the last big show for three years or so," Martin said. "I don't want to stop."
That's not actually true -- the group has a number of arena gigs lined up before their New Year's Eve show with Jay-Z. But news that the band doesn't want to perform after those dates is sure to disappoint the band's international fan base.
It seems, however, that the band did go out with the bang they intended. From Billboard:
In the afterglow of this show, an online poll conducted by the local Courier Mail newspaper found almost 1,000 music fans rated this show as the city's best ever stadium performance. Bettering shows by AC/DC, Robbie Williams, Michael Jackson, Bruce Springsteen and other luminaries.
Coldplay has released five studio albums over the past twelve years. Martin is married to Gwyneth Paltrow. The couple have two children.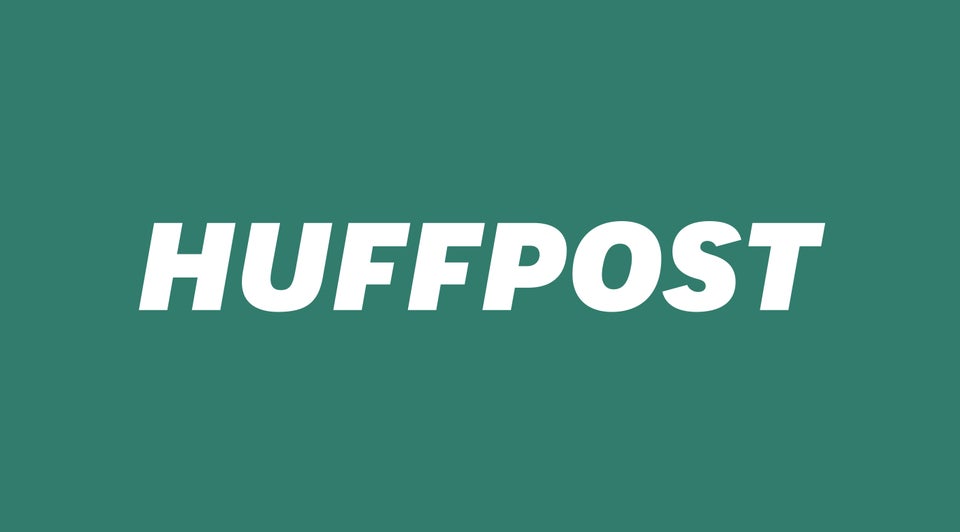 Coldplay Songs
Popular in the Community