The British Band Coldplay inspired approximately 92,000 people in a full house stadium at the Rose Bowl concert Saturday August 20th in Pasadena, CA. As the magnetic lead singer Chris Martin ran down the ramp into the audience, sometimes waving an American flag over his head, a display of fireworks exploded from the stage into the sky. But most impressive was Martin's opening message to the fans, "The world is more friendly than you think." Illuminated wristbands glowed throughout the stadium while the audience intently listened to the music and positive words of the songs, including "Everglow". Martin dedicated the song to the violent events that happened in Orlando, Fla., Baton Rouge, La., Germany and other places and asked the crowd to send "good vibes" to the people in those areas. The fans swayed to the thought provoking piano ballad and waved their arms displaying a sea of illuminated colorful wristbands. Unification and the celebration of life is alive and well through the power of music played by Coldplay in concert. A second concert was held on Sunday August 21st due to the ticket sellout within minutes for the previous Saturday concert.
Jennifer Hu, Senior at UCLA said about the concert, "I like Coldplay's poetic lyrics and overall the feelings their songs evoke. Their newest album seems to be optimistic, fun, and hopeful. It's a celebration of life in all its colors. Being at the concert made me feel very emotional, getting to hear all of my favorite songs live, in a stadium filled with twinkling lights."
This story first appeared in Pasadena Weekly. Visit Pasadena Weekly.com.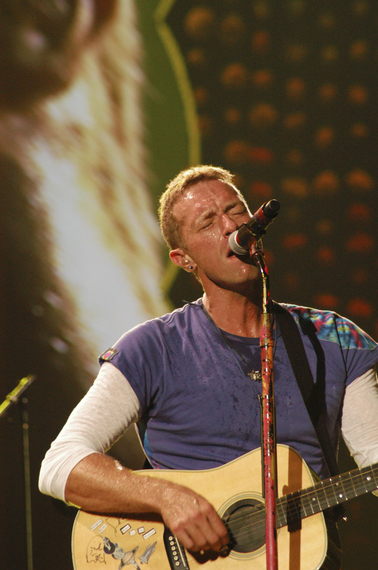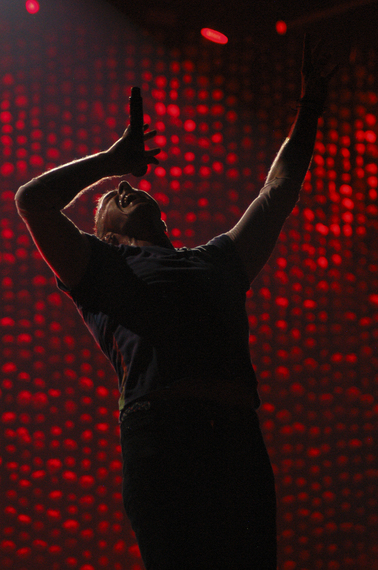 Popular in the Community