Coldplay has finally released the music video for their new single with Rihanna, "Princess of China," and it does not disappoint.
Chris Martin, dressed as a stealthy ninja, goes head to head against Rihanna's own "gangsta goth geisha." The Coldplay frontman and RiRi do a few ninja kicks and throw in some sword-wielding for good measure. But then things get serious as the two star-crossed lovers kneel in the desert, forehead to forehead, and mourn the loss of their love.
This isn't the first time the popstar has gazed into the forlorn eyes of her music video costar. Rihanna's recent collaboration with Drake -- "Take Care" -- featured the popstar going forehead to forehead with the young rapper.
In the video, RiRi -- wearing a sexy purple and crimson kimono and sporting super long talons -- can also be seen sprouting multiple arms and swaying along to the music.
The track is the fourth single off Coldplay's fifth studio album, Mylo Xyloto, which debuted at No. 1 on the Billboard 200.
Check out the Instagram photo of Rihanna below, but beware: it's slightly NSFW.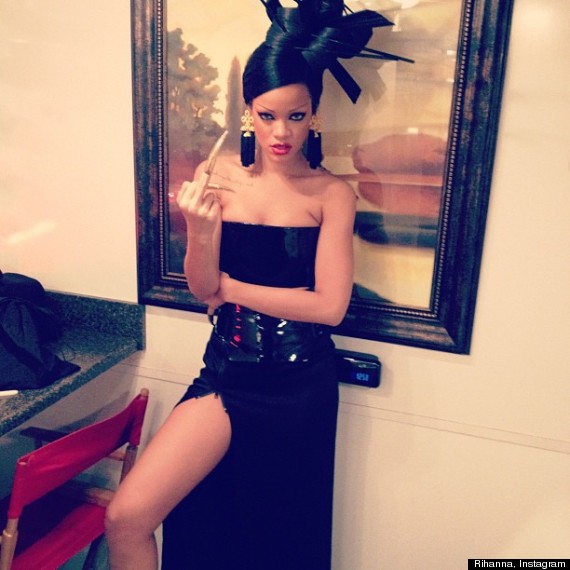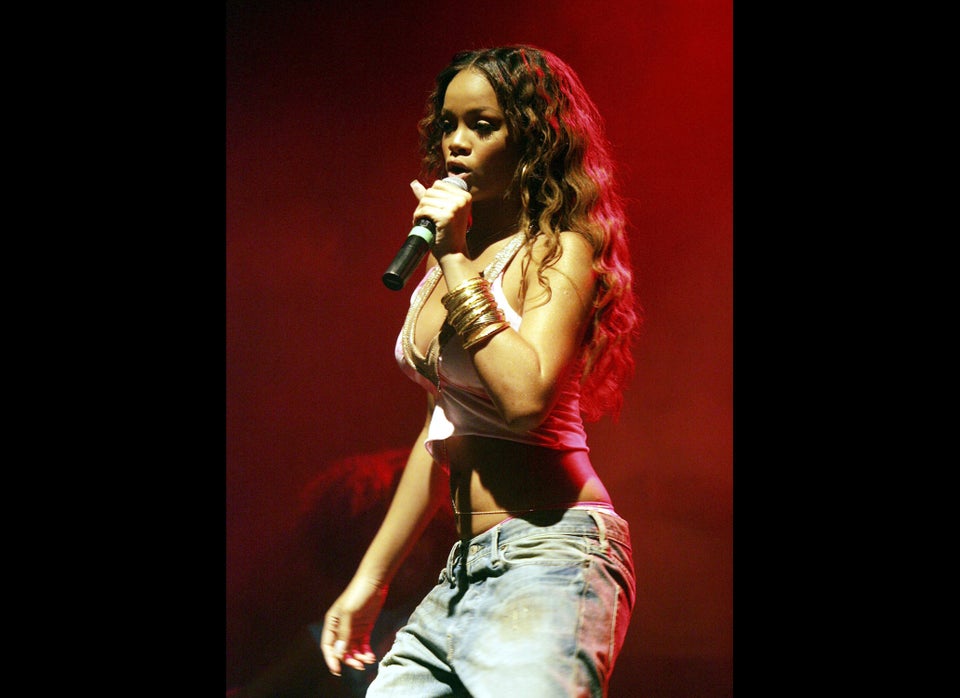 Rihanna Photos
Popular in the Community